Daily15
Daily15 is a phrase we use often at New Hope. It simply means taking 15 minutes each day to spend time with God. What it looks like depends on who you are and your season of life. Establishing a daily habit of time in God's word and in prayer is key to growing deeper in your faith and knowledge of God.
Resources
Looking to start or continue a habit of spending time in God's Word? Here are some FREE resources for your Daily15 practice.
The Bible Project
Videos explaining the books and themes found in the Bible. Also includes Podcasts that go deeper into the Biblical theology behind each video. bibleproject.com
A video example "What is the Bible?"
YouVersion: The Bible App
Take the Bible with you wherever you go. Read the Bible or let Audio versions read the Bible to you.
Add Bookmarks or Notes to any verse
Compare different translations
Share Bible passages on social media, text, or email
Create Verse Images, shareable Bible art that uses your images
And so much more!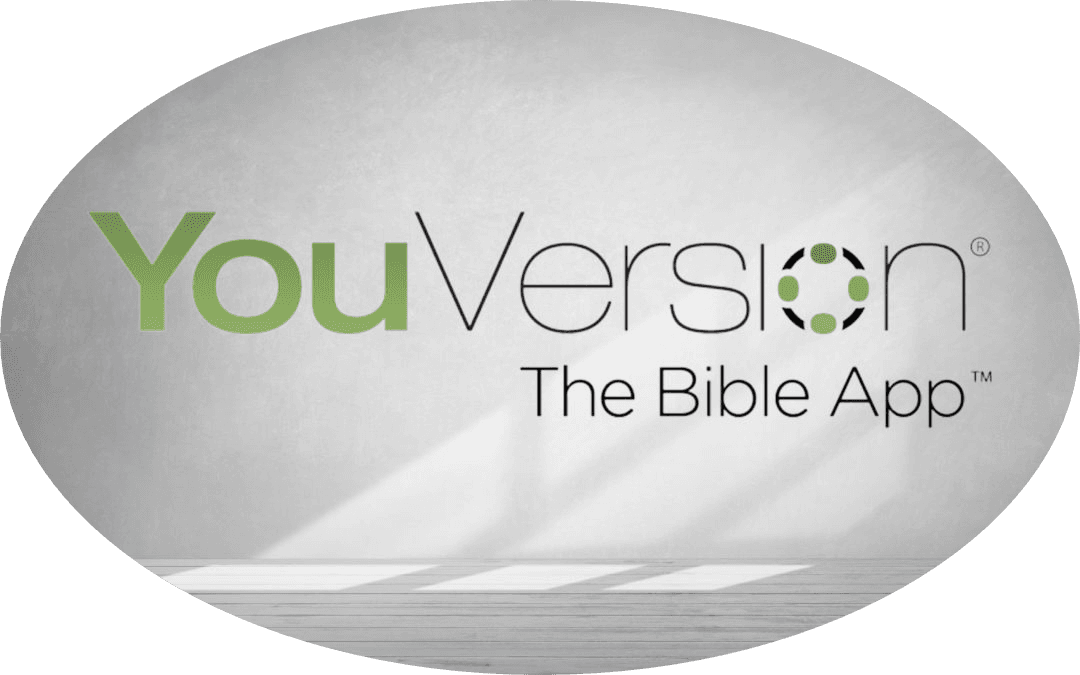 RightNow Media (Netflix for Christians)
New Hope has purchased unlimited access to online streaming content for kids, youth, and adults and is giving free access to you!
This is an awesome resource for individuals, families, and small groups.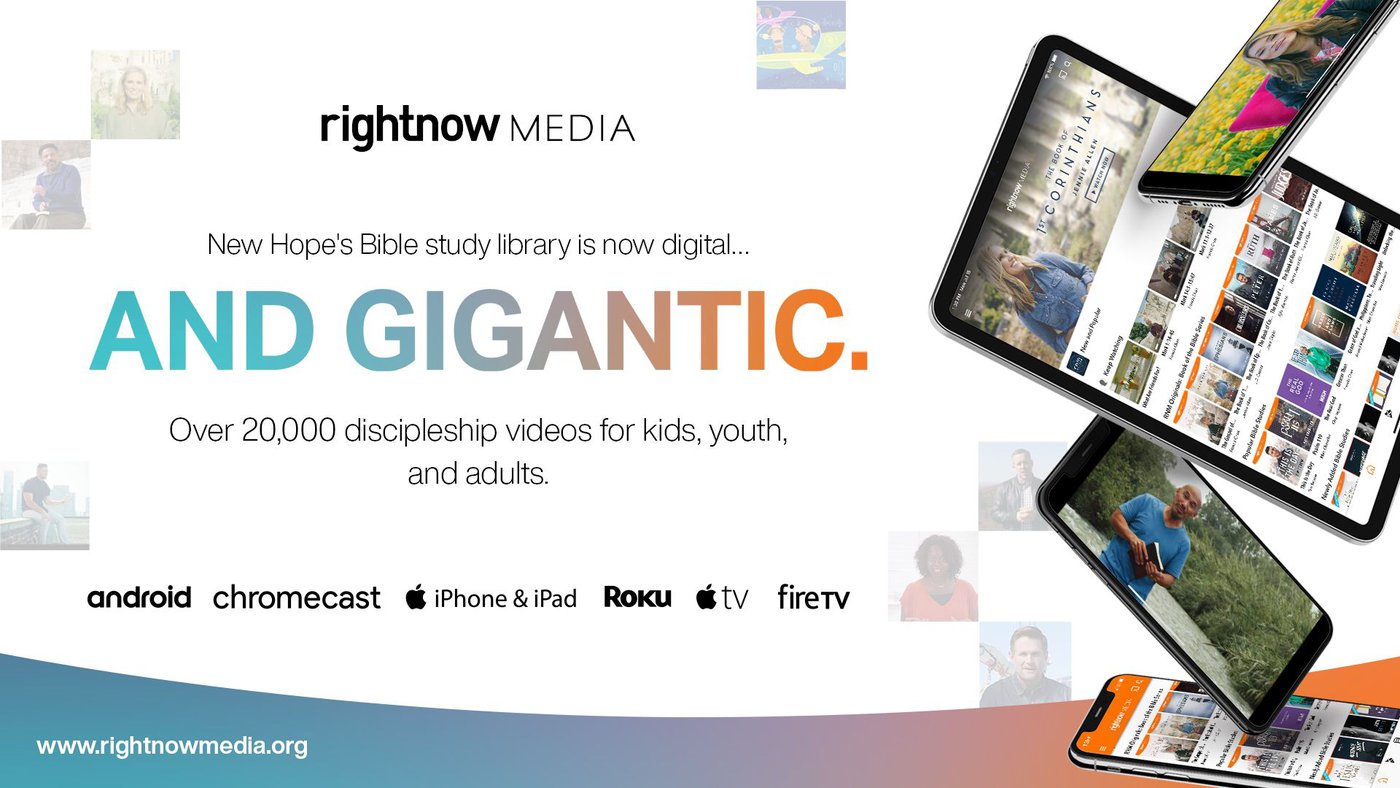 4 Reasons to Download the App:
Audio-Only Mode: Listen to your favorite studies on the go, similar to a podcast
Offline Playback: Download video series to watch when there's no internet
Add to My Saved List: Easily add content to watch later
Share and Invite: Give friends and family access to their own account, or share specific content right from the app
A brief 90 second video on what RightNow Media has to offer.
Need your FREE access? No problem!
Let us know what email address you would like associated with your RightNow Media account and click Request Access.
Questions?
Questions about any of the resources featured on this page? Simply click the button below and get in touch with us!