Welcome to New Hope
We want to help you get connected! Use this page to:
Learn more about Children's and Student Ministries
Subscribe to weekly emails
Sign up for text messages
Connect online
New Hope Emails
New Hope email is our version of a weekly church bulletin. Each email contains everything from announcements to member birthdays and anniversaries for that week.
Subscribe to our weekly emails by entering your information here: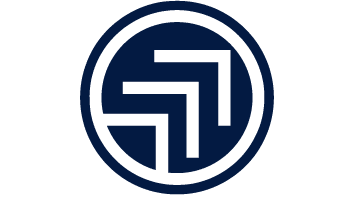 New Hope Texting
Texting is another great way to stay connected with New Hope! We promise not to bombard you with texts, so plan on a bi-weekly text on average. A text from New Hope can be anything from an uplifting note to an interesting article.
To sign up, simply text "Glory" to (833) 209-1630.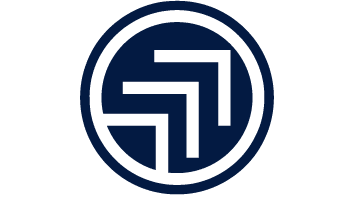 Connect Online
The New Hope Ministry YouTube Channel is where you'll find the online Worship videos, New Hope Christian School videos, and everything in between. Be sure to subscribe today!
We also include the weekly Worship videos on our Facebook page. Like and follow us for important announcements and some fun stuff too!
Questions?
Have questions about anything you see on this page? Simply click the button below and get in touch with us!