Who We Are
New Hope Christian School enrolls students from Preschool through Eighth Grade. The school serves approximately 250 students from around the Fox Valley. We are supported and educated by 31 full and part-time staff. All our teachers have a degree, and are licensed by the State of Wisconsin, in the area in which they teach.
The purpose of New Hope Christian School is to assist parents in providing a Christian Education for their children. Because we recognize that all knowledge comes from God, we strive to train children to think Biblically in every area of life and to apply the truth of Scripture to every aspect of the curricula.

While recognizing that God expects the very best from His people, we understand that it is His grace that allows us to seek Him and to pursue academic excellence. In all areas of education, the mission at New Hope Christian School is to:
Develop a love for learning and assist each child to achieve their academic potential
Assist each child in developing their relationship with God through Jesus (Matthew 28:18-20)
Teach all subjects with Jesus and the Scriptures at the center (2 Timothy 3:16-17)
Understand and cherish each child as unique, with their own strengths and learning preferences
Emphasize grammar, logic, and rhetoric - rules, relationships, and expression - in all subjects
Exemplify a Biblical Christian life through the teachers and administration (Matthew 22:37-40)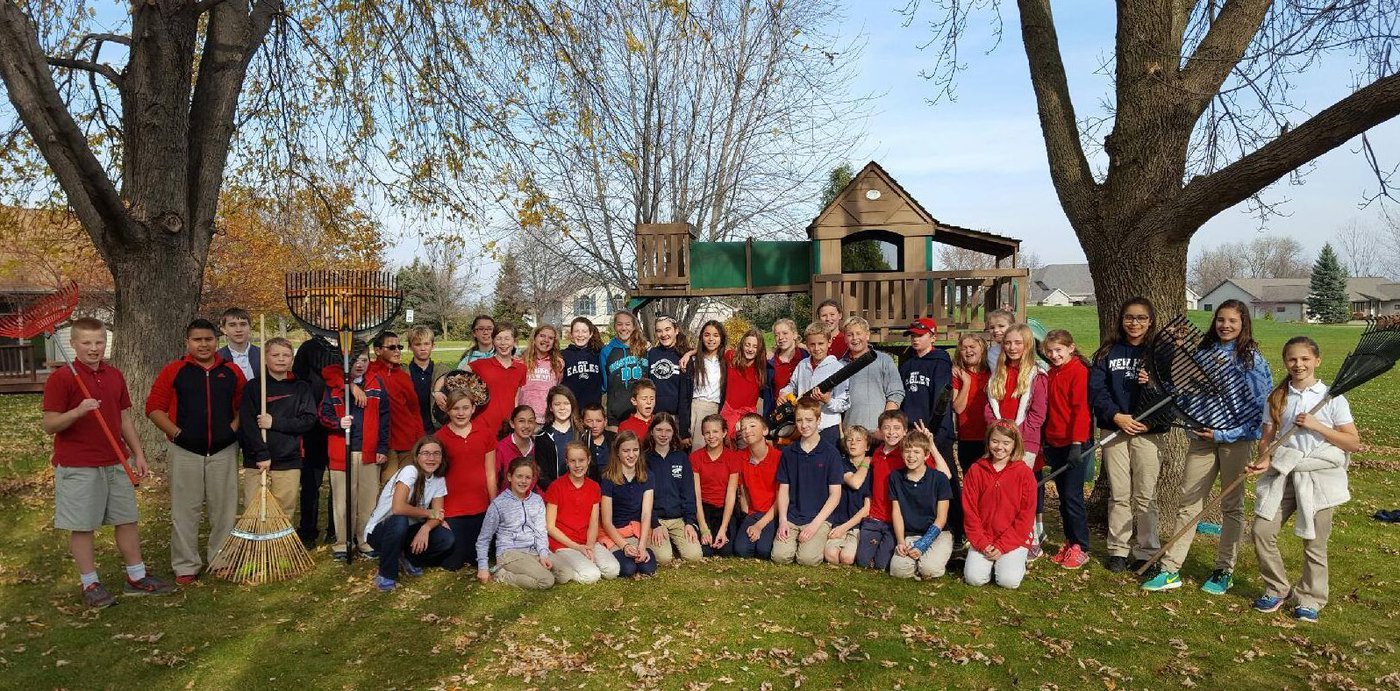 Where We Come From
In 1991, New Hope preschool began with Laurie Prewitt as the teacher. The preschool started with two classes, a morning three-year old class and a morning four-to-five-year old class.
In 1992, the demand from the community for more preschool classes was so high that afternoon sessions were added, and waiting lists have been in place ever since.
In the fall of 1999, New Hope kindergarten began after years of parents requesting an expansion of the preschool into the elementary grades. An additional grade was added each year, thus establishing New Hope Christian School.
In 2002, New Hope Christian School and New Hope Church moved into our current building. Five years later, the mezzanine level of our building was established, creating the middle school classrooms and the C-Room and Cafe Liz for our student ministries.
In 2003, parents once again came to the leadership and administration to ask if we could continue to grow into a middle school. New Hope Christian School graduated its first class of eighth graders in 2007.
In 2008, we completed another expansion of our building to provide a gymnasium. Every corner of our facility is being used to grow God's kingdom!

Where We're Headed
The philosophy of education at New Hope Christian School rests on these fundamental principles:
True knowledge is impossible without the recognition of God (Proverbs 1:7, Romans 1:18-23). The whole range and content of education must be centered on God and His Word, assisting students to develop a Biblical view of all life.
God calls His people into a grace relationship with Himself (John 3:16, Ephesians 2:8-9, 1 Corinthians 10:31). Christian education must strive to acknowledge, understand, and nurture each individual's God-given abilities and use these abilities for God's glory.
Parents are to bring up and train their children in the nurture and admonition of the Lord (Deuteronomy 6:4-7), Ephesians 6:4, Proverbs 22:6). The primary responsibility for education rests not on the school, but on the parents. It may be wise, however, for parents to enlist the aid of Christians who are equipped with the gift of teaching.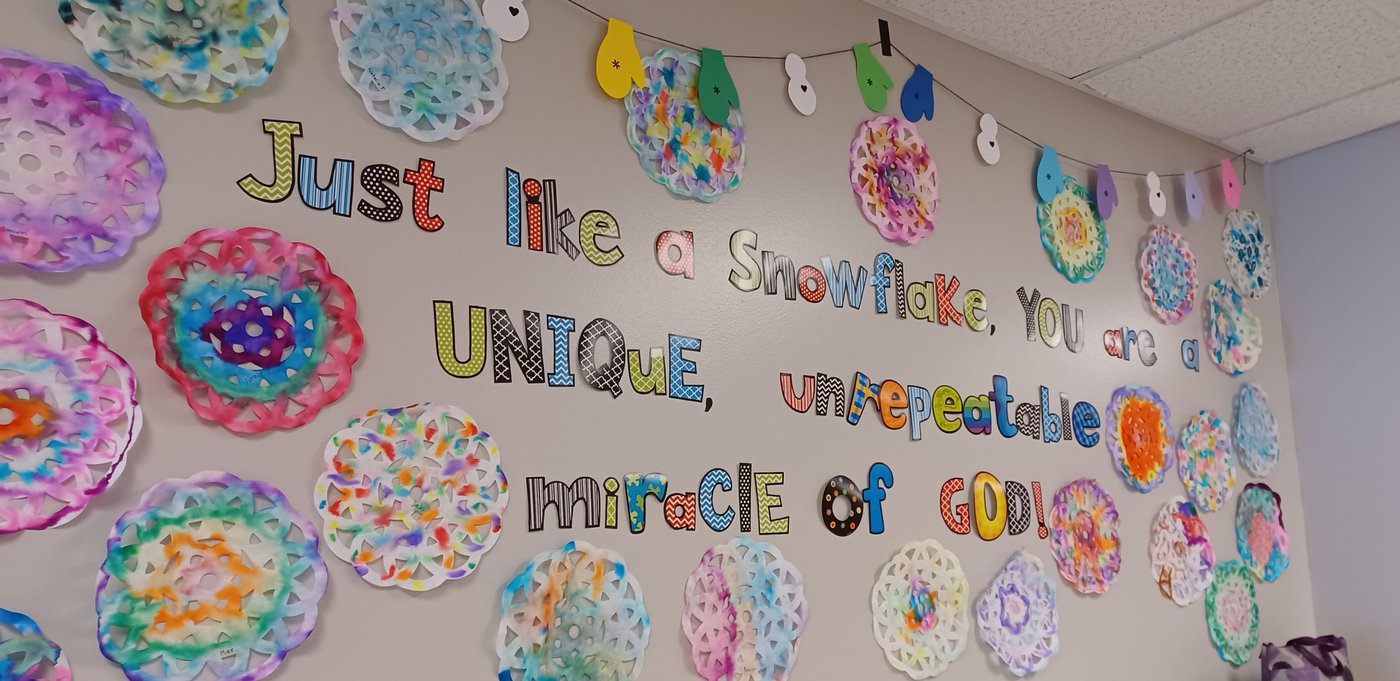 Questions?
Any questions about New Hope Christian School? Simply click the button below and get in touch with us!