Middle School
New Hope Christian Middle School includes 6th through 8th Grade. This is the time when we teach students how to discern God's purposes, and discover the individual academic and spiritual gifts given by the Creator.
This intentional Christ-centered focus helps students make positive choices and strive for excellence. Students are trained in Apologetics, gaining knowledge in learning how to defend their faith, and to speak boldly of the truths of God's Word.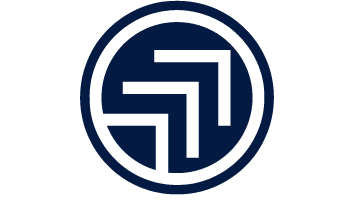 Discovery and Growth
NHCS has multiple core teachers with a core curriculum including Social Studies, Math, Language Arts, Science, and Bible.
We incorporate additional curriculum for the middle schoolers, including Spanish, Art, Music, Computer Lab (with Google classroom), Library, and PE classes. NHCS works to encourage discovery and growth in every student's life through:
Learning of the Constitution
STEM Class Explorations
Home Economics
Chapel twice each month, including student led chapels
Veterans Day Chapel honoring Armed Forces
Madrigal Dinner
Acapella Choir
Dance Team
Student Council
We also offer individual lessons for voice, piano, violin, viola, cello, and ukulele!

Field Trips
The middle schoolers get to experience a number of field trips!
Body of Christ Retreat
Outdoor Education Field Trip (6th Grade)
Washington D.C. Field Trip (7th & 8th Grade)
Dauphin Island Biblical Marine Science Experience in Gulf Shores (7th & 8th Grade)
Field Trip Payments
Click the button below to pay for field trips online, or you may drop off your payment at the school office. Online payments are secure and convenient.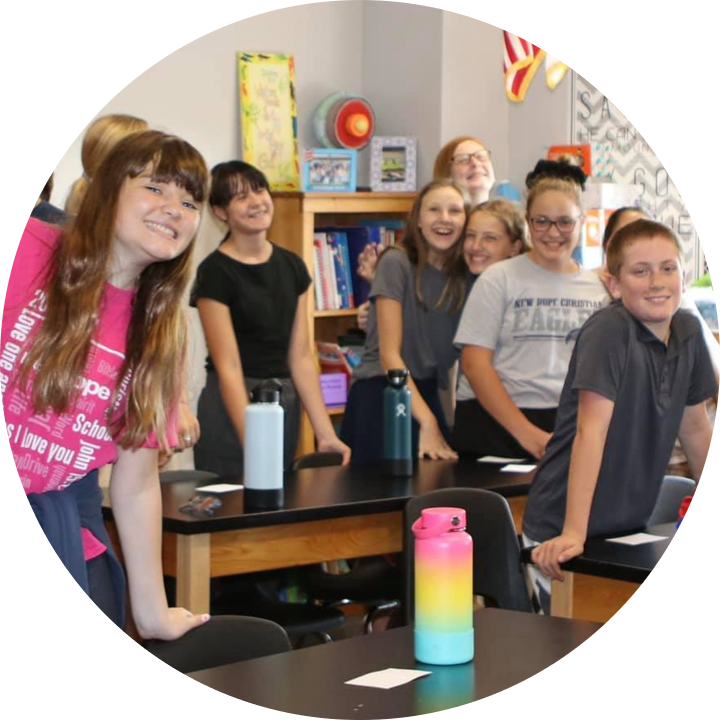 NHCS Brochure
For more information, click the below button to view the New Hope Christian School brochure and pricing.
Questions?
We invite you to attend our annual open house every January. You are also welcome to schedule a tour or meeting any time.
We are here to answer your specific questions!
Interested in learning more about New Hope Christian School? Simply click the button below and get in touch with us!