Elementary School
New Hope Christian Elementary School includes Kindergarten through 5th Grade. The curriculum at NHCS helps children build academic, spiritual, social, and emotional foundations for success in school.
Our core curriculum is designed to help students master the fundamentals in early elementary school, and add deeper layers of knowledge as they grow older. Thematic studies and special projects help students develop a passion for learning.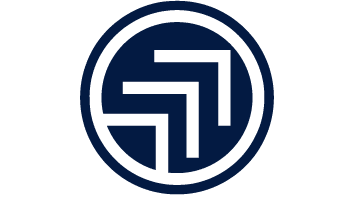 Building the Foundation
The core curriculum at NHCS includes Social Studies, Math, Language Arts, Science, and Bible. We also incorporate additional curriculum in every grade, including Spanish, Art, Music, Computer Lab, Library, and PE classes.
NHCS works to build a positive foundation in every student's life through:
Chapel twice each month, including student led chapels
Cursive writing
Spiritual Wellness and Guidance
Field trips and hands-on experiences
Grandparents Day (Grades 1-4)
Christmas Programs
Spring Fine Arts Performances
Basketball (5th Grade)
Dance Team (5th Grade)
We also offer private lessons for voice, piano, violin, viola, cello, and ukulele!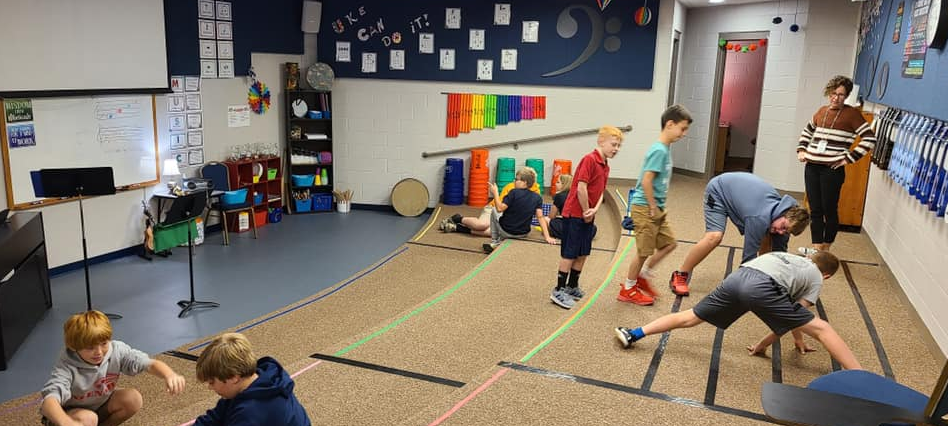 Classroom Projects
The elementary students participate in hands-on experiences through a number of special classroom projects!
Hatching Chicken Eggs
The first grade students incubate chicken eggs as part of their farm unit. The students learn how to properly care for the eggs for 21 days, and are then able to watch them hatch. Once the feathers have dried, they're moved into a chicken coop where the students continue to watch the chicks grow.
The Flat Stanley Project
The third grade students read the book by Jeff Brown as a class. The students then create their own flat person to send in the mail. These are sent to hosts around the state, country, and world. The flat people are taken on adventures, and the hosts send letters and pictures back about their time together!
Wisconsin Habitats
Each fall, the fourth grade students build their own Wisconsin Habitat in the classroom. They work in groups on the wetland, forest, badger's burrow, beaver's dam, and so on. Both living and nonliving features are used, while combining science and social studies in a super fun and creative way!

Any many more projects!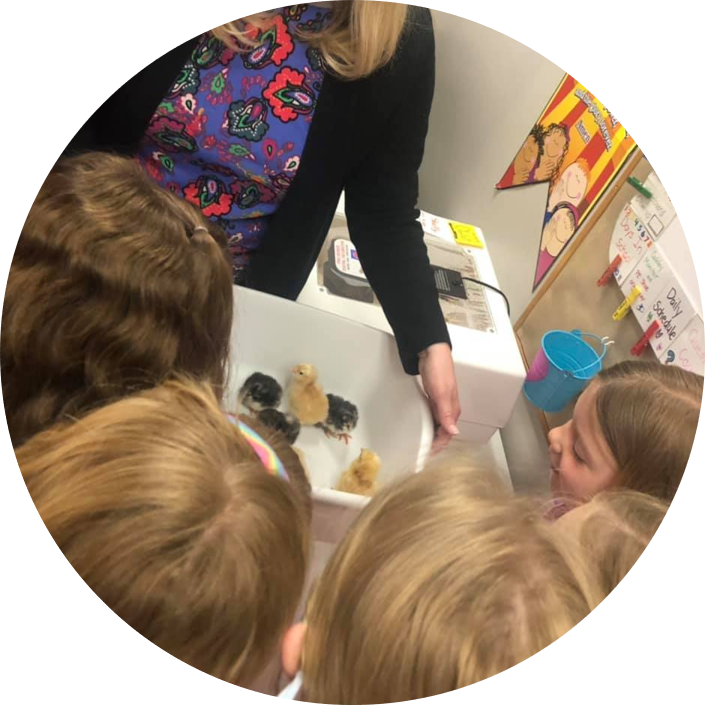 NHCS Brochure
For more information, click the below button to view the New Hope Christian School brochure and pricing.
Questions?
We invite you to attend our annual open house every January. You are also welcome to schedule a tour or meeting any time.
We are here to answer your specific questions!
Interested in learning more about New Hope Christian School? Simply click the button below and get in touch with us!