Wednesdays at New Hope
CORE is the middle school youth group.
CRAVE is the high school youth group.
Both meet at the same time on Wednesday evenings from 6:00-7:30pm, but remain separate youth groups.

Middle schoolers need to know that there are some things that aren't changing. You're loved. You're liked. You belong.
Core is designed to give middle schoolers a lasting understanding of these three things:
Wonder - I will love God because He will never stop loving me.
Discovery - I will follow Jesus because He knows me better than I know myself.
Passion - I will live out God's story so others can know who Jesus is.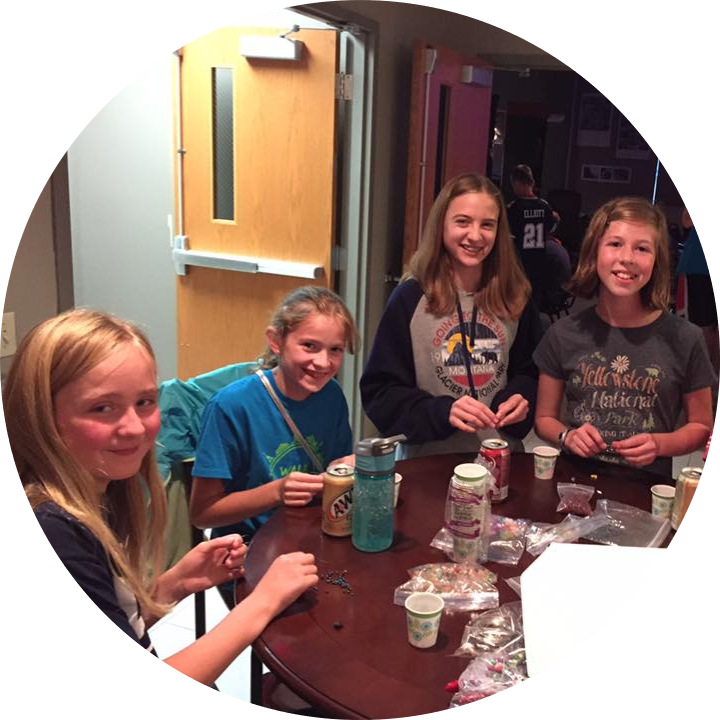 When our Cravers graduate from high school, we don't want them to graduate from their faith!
Crave is designed to give high schoolers a lasting understanding of these three things:
Wonder - I am created to pursue an authentic relationship with my Creator.
Discovery - I belong to Jesus and define who I am by what He says.
Passion - I exist every day to demonstrate God's love to a broken world.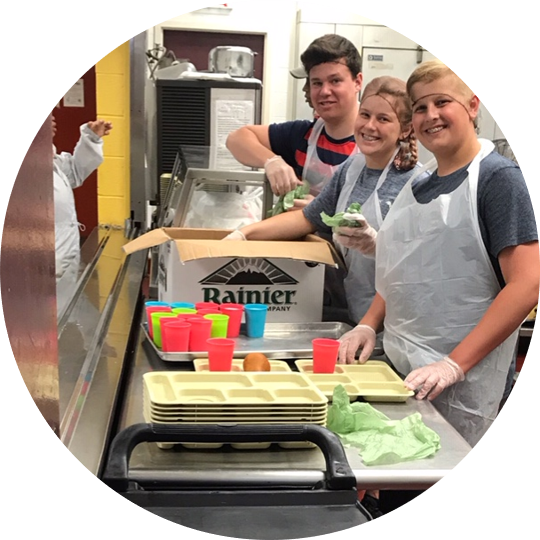 Core & Crave Emails
The student ministry Parent Cue emails outline what your child is learning each week, and provide interactive suggestions based on these teachings.
Subscribe to these weekly emails by entering your information here:
Meet Our Student Ministries Director
Sarah Vogel joined the New Hope staff in 2010. She has her degree from Concordia University, and also teaches 2nd grade at New Hope Christian School. Sarah and her husband Ken have one son, Beau, and a labradoodle named Toby. She enjoys sending greeting cards and seeing Needtobreathe in concert.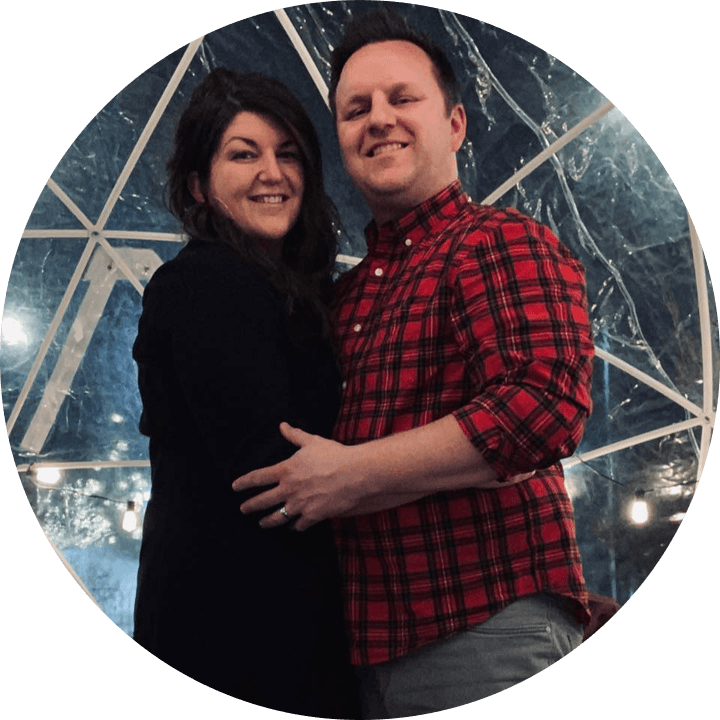 Questions?
If you have further questions concerning our Student Ministries experience, simply click the button below and get in touch with us!