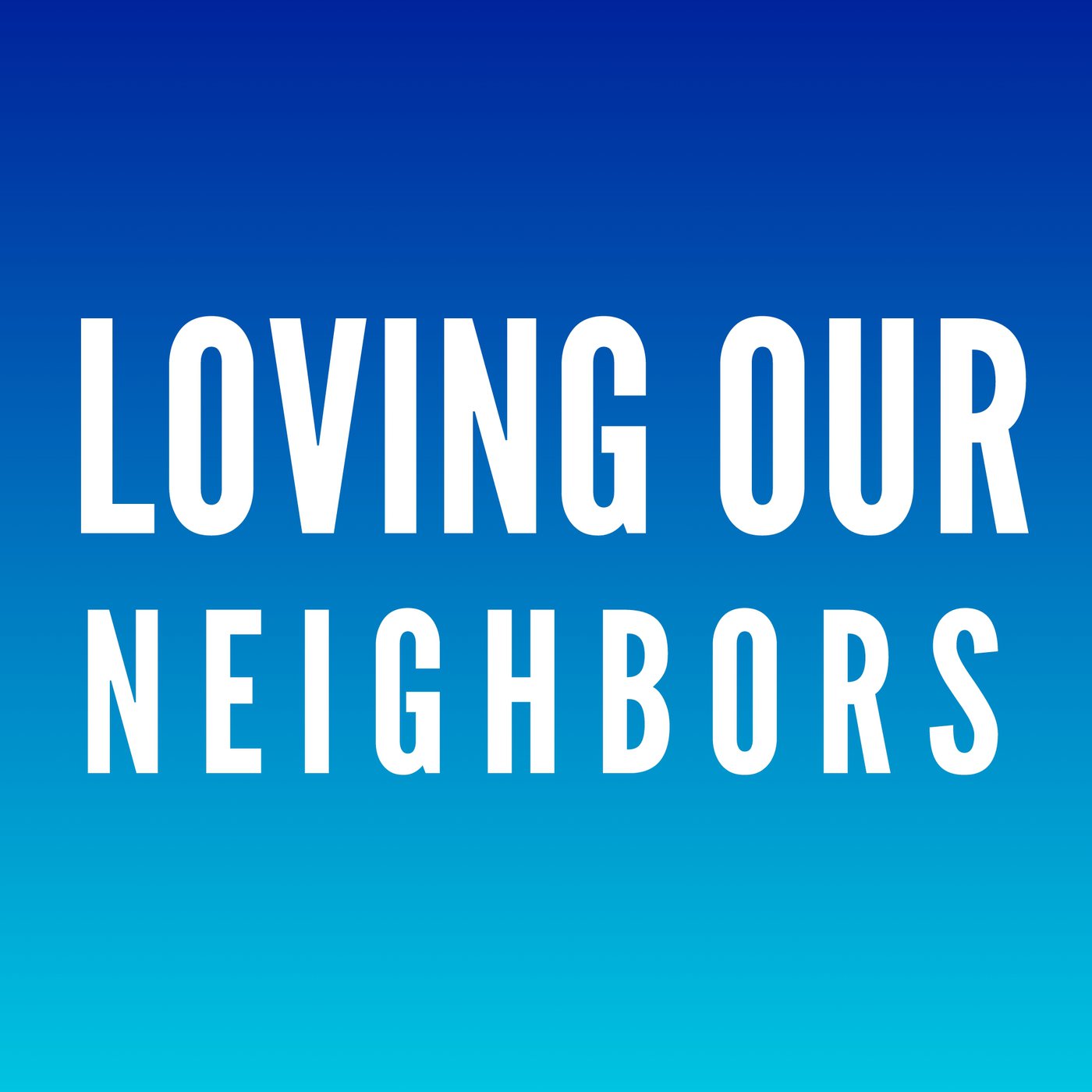 We will collect non perishable food donations which will be given to Immanuel United Church of Christ (IUCC) in Neenah. IUCC will distribute these to people who are in need right here in the Fox Valley area. They are specifically looking for:
box dinners like hamburger helper
Macaroni and cheese
boxes of cereal
hearty soups that don't require added water
canned meals like Chef Boyardee, spagetti and meatballs, Spagettios
You can drop these items off anytime at church, thank you! These blessings are very much appreciated by those in need.