What NHCS Has to Offer
New Hope Christian School (NHCS) is a private Christ-centered school serving families throughout Wisconsin's Fox Valley with children in preschool through 8th grade.
Here are just a few of the unique resources we have available:
Occupational Therapist
NHCS has a professional Occupational Therapist on staff to help meet the needs of all the children in our school, especially those with Fine Motor Development needs and Sensory Development needs.
Speech-Language Professional
NHCS offers Speech-Language opportunities for all students that may experience Language Development concerns.
Paraprofessionals
Every classroom has a Teacher and a Paraprofessional. This means even more attention and dedication to your child(ren)'s learning.
Security
NHCS incorporates security measures during all hours of operation. The students safety and well being is our top priority!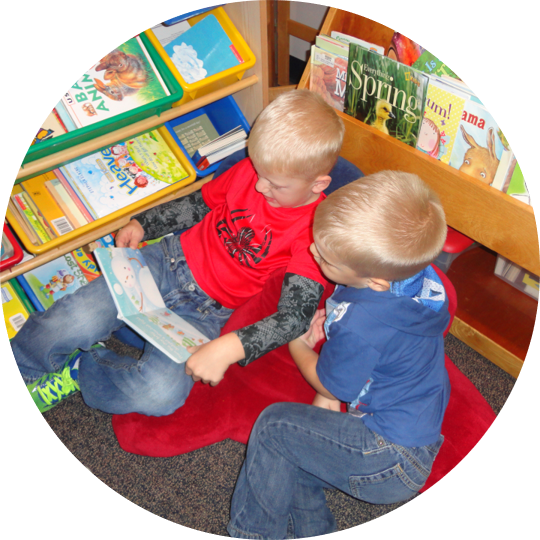 How We Engage
NHCS is able to engage the students through a number of classes above and beyond the core curriculum, including Music, Art, Computer Lab, and Library!
Here are a few examples of how we immerse the students in a God centered environment:
Each day begins and ends in prayer
Teachers and staff have God at the center of all their lessons
K-8th grade attend chapel twice each month
God, the Creator of heaven and earth, cannot be separated from history, literature, mathematics, science, or any other academic discipline. Christian education must strive to acknowledge, understand, and nurture each individual's God-given abilities and use these abilities for God's glory.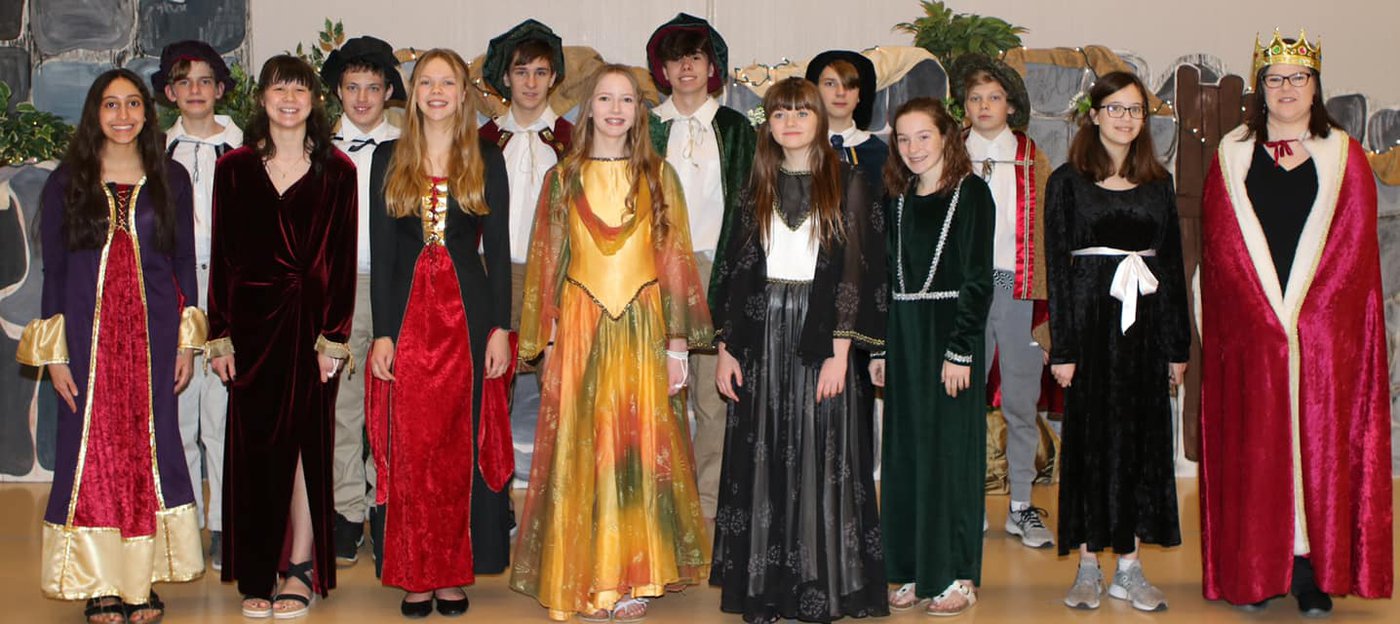 Our Family Environment
Here are some examples of how we create a unique family environment:
Teachers and paraprofessionals eat lunch with their students
Buddy system allows younger students to read, attend chapel, and perform service projects with an older student throughout the school year
For more information, click either of the below buttons to view our brochures and pricing.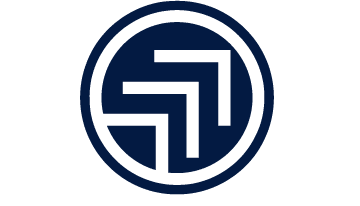 Invitation to You
We invite you to attend our annual open house every January. You are also welcome to schedule a tour or meeting any time.
We are here to answer your specific questions!
Please use the below contact form to reach NHCS Administrator Laurie Prewitt.