You're Invited!
New Hope Christian School will have an all school open house on Monday, January 30th from 6:00pm - 7:00pm.
During this time, you are invited to:
Explore the school
Meet the school administrator
Meet the staff
Ask questions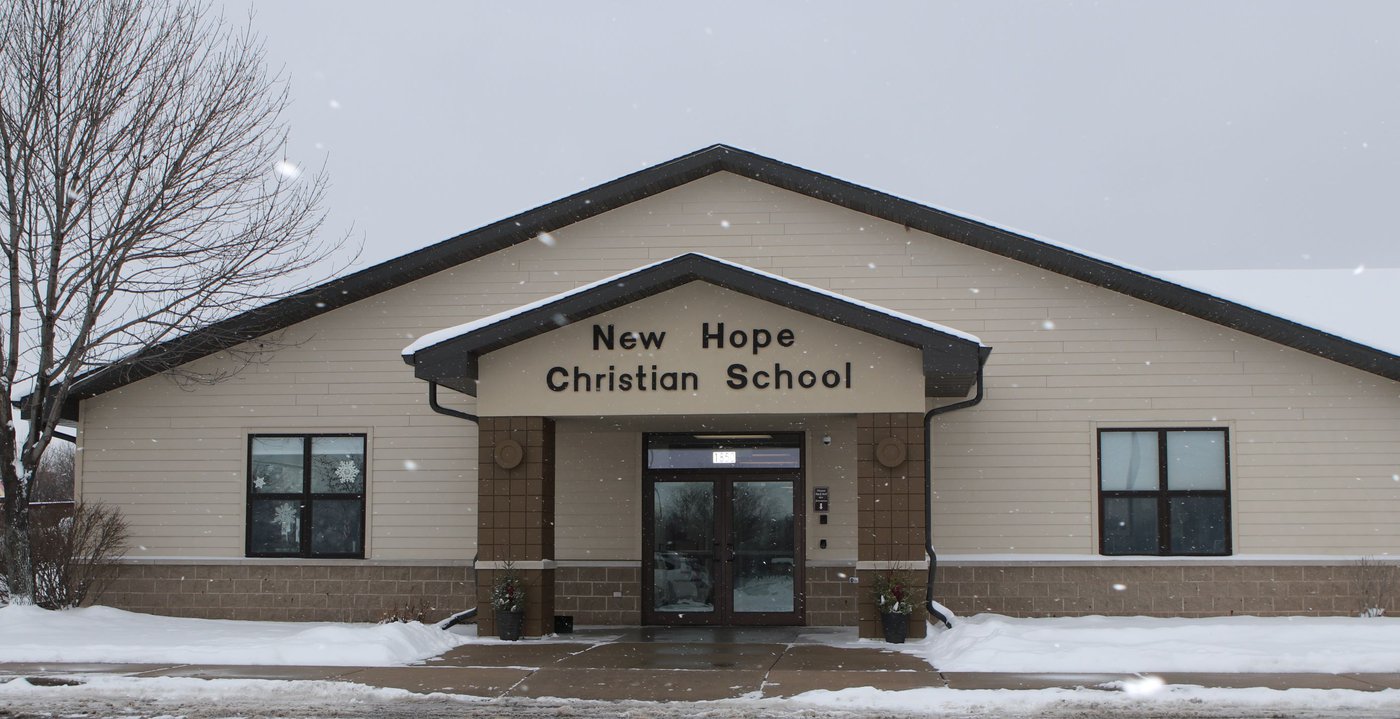 If you are unable to attend on this day, please contact us with any questions or to schedule time to meet in person. Simply click the button below and get in touch with us!