Partnering with parents to do family better... together.
Hey Parents! We know that just making it out the door to church can be a challenge. Once you get here, let us help!
Our goal in Children's Ministry is to partner with parents to help grow faith that lasts into the next generation. While we have only one hour a week with your kids, you are the ones that have the most time and influence on what they do, how they think, and who they become.
Your kids are offered the opportunity to make new friends with kids their own age, and connect with a consistent team of small group leaders who love God and love kids.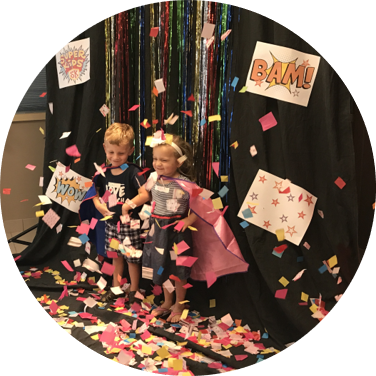 Sundays at New Hope
We would love for you to join us for Connectionland! We are always excited to welcome new friends on Sunday mornings. And your kids are welcome to bring a friend any Sunday!
9:00am Sunday Worship with Optional Connectionland Jr.
We know some families desire the opportunity for their whole family to attend church together, so we've designed our Sunday morning worship with that in mind.
You are welcome to keep your little ones with you during the Worship Celebration. But we also have trained and background checked volunteers ready to share the love of Jesus and a special age appropriate Bible lesson and craft; all while you engage in the service.
We also have a parent's room available (where you can hear what's happening in the Worship Center) if anyone in your family needs to take a break or needs a fresh diaper.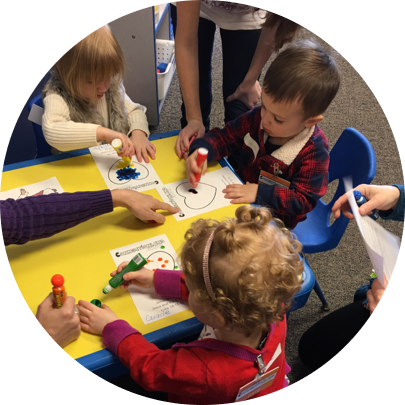 Connectionland Jr. and Connectionland meet for about one hour immediately following our 9am worship time.
Connectionland Jr. (Babies through Preschoolers)
These are the important truths we teach in Connectionland Jr.
God made me
God loves me
Jesus wants to be my friend forever
Your kids will spend time singing, dancing, and visiting with their friend Ollie the Owl in a large group "Clubhouse". Then they will break off in small groups by age to enjoy games and crafts designed specifically for them!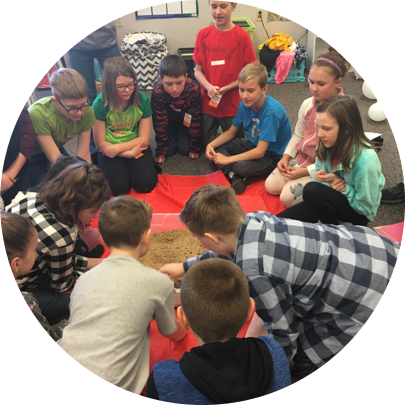 Connectionland (K through 5th Grade)
We aim to make this the best hour of your child's week! In Connectionland, we believe the Bible should never be boring, worship can be really loud, and good leaders always care.
We start in a large group but quickly break off into small groups, where the kids connect with the same leader each week. This is what the kids will learn in these small groups...
How God's Word fits into their lives
How to talk to God
How to build lasting friendships
Your child matters to God and us. We would love to have your family join us! For more details about what to expect on a Sunday morning, please email Emily Urban at eurban@newhopeconnect.org.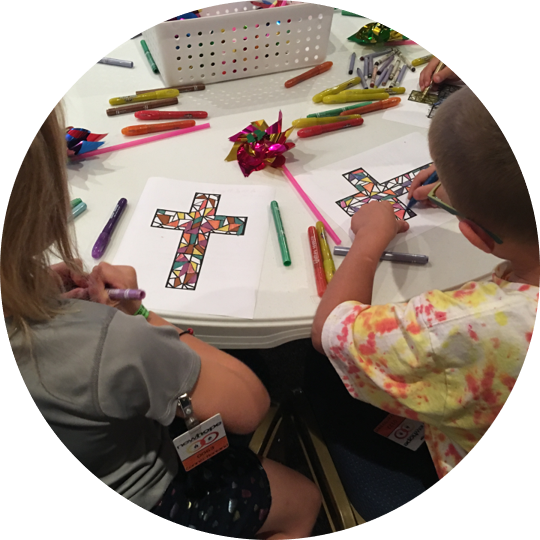 Meet Our Children's Ministry Director
Emily Urban joined the New Hope staff in 2003. She has her BS in Early Childhood Education and a Minor in Youth Ministries from Concordia University of Wisconsin. Emily also teaches Kindergarten at New Hope Christian School.
Emily, her husband, and three children love being together! They enjoy being out on the lake, going for walks, watching movies, and playing games!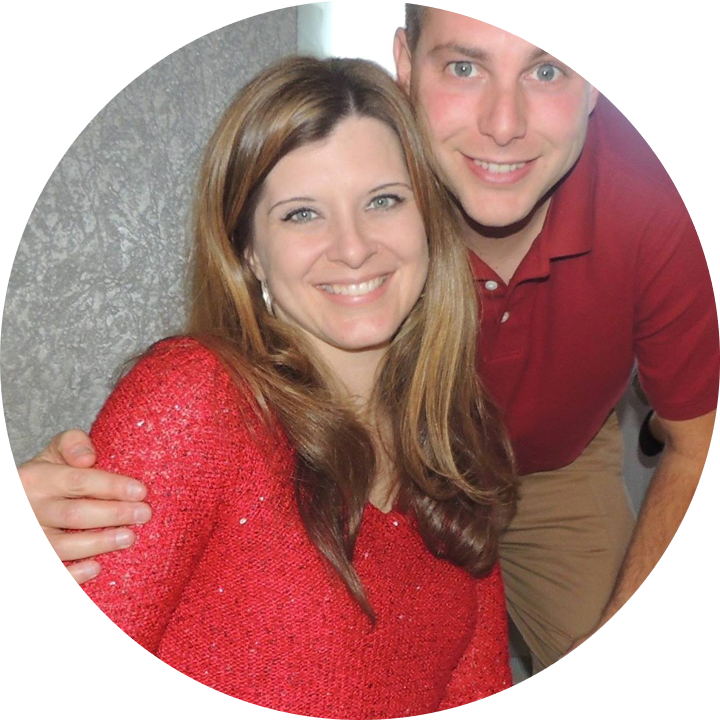 Questions?
If you have further questions concerning our Children's Ministry experience or visiting New Hope Church with children, simply click the button below and get in touch with us!