You can keep going because of what Jesus did for you.
"Beloved, we are God's children now, and what we will be has not yet appeared; but we know that when he appears we shall be like him,
because we shall see him as he is."
1 John 3:2
Keep going because of what Jesus did for you.
"Therefore, since we are surrounded by so great a cloud of witnesses, let us also lay aside every weight, and sin which clings so closely, and let us run with endurance the race that is set before us, looking to Jesus, the founder and perfecter of our faith, who for the joy that was set before him endured the cross, despising the shame, and is seated at the right hand of the throne of God. Consider him who endured from sinners such hostility against himself,
so that you may not grow weary or fainthearted."
Hebrews 12:1-3
The weight that Jesus carried ONLY Jesus could carry.
Consider everything about Jesus' ultimate sacrifice and nothing about you feels heavy
...all who labor and are heavy laden...
Matthew 11:28
We pull a "Peter."
We pull a "Landy!"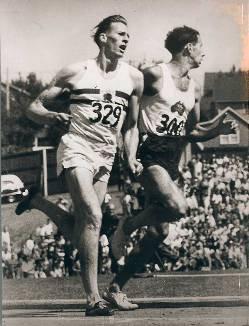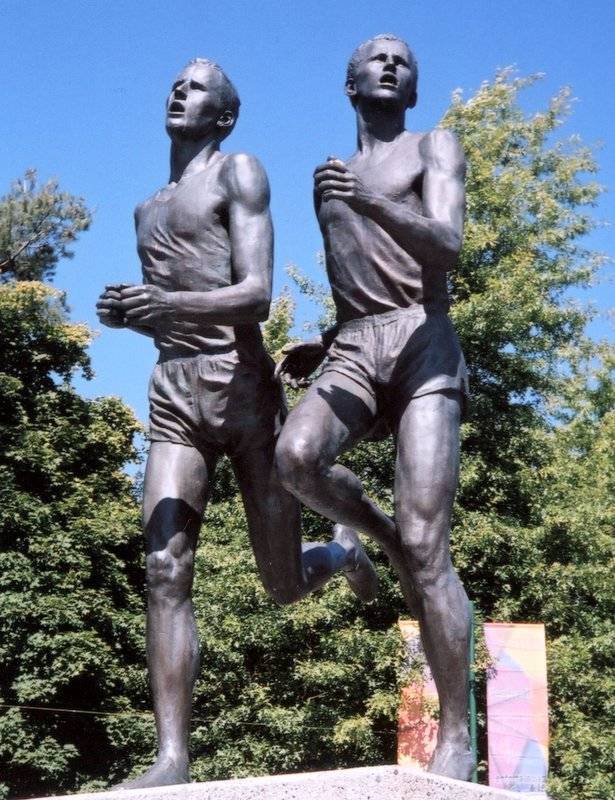 We pull a "Peter." We pull a "Landy."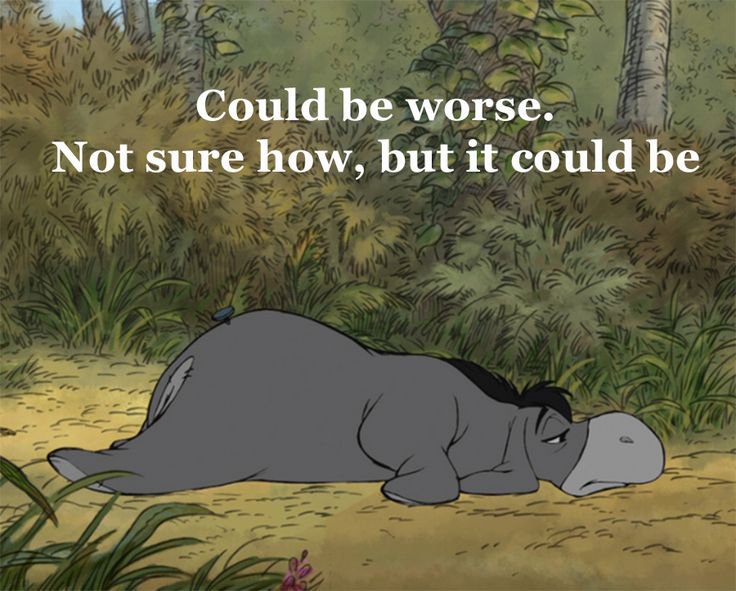 He wants us to look toward Him because one day we will look like Him!
We do best if we look to Jesus with so penetrating a gaze that your "to" grows to an "into."
...never cease to look into Him who forever looks ______ you...
He's already bought our freedom
He's already paid our debt
He's already done the miracle
He's already conquered death
He's already seen the ending
He's already seen us through
He's already won our battles
He's already paved the way
He's already gone ahead of us
On your mark...get set...
Looking for last week's message? Click below!