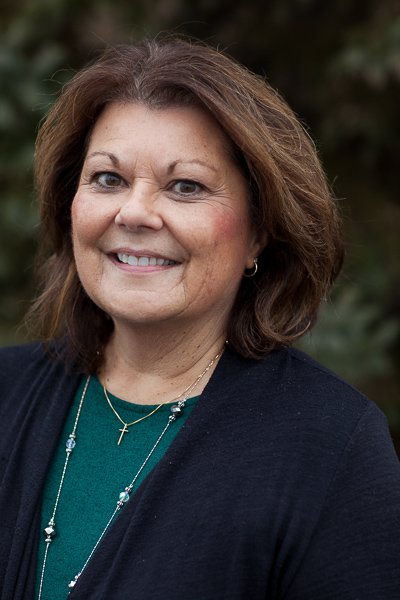 Name: Laurie Prewitt
Title: School Administrator
Family: Married to Jeff, 3 married children, 5 amazing grandchildren
Part of New Hope Family: August, 1988
"You Matter" Bible Verse: Trust in the Lord with all your heart and lean not on your own understanding -Proverbs 3:5
Life is messy. I don't always understand this earthly walk, but I know I will choose to trust God and His ways.
Daily15 routine: I enjoy quiet Bible time every morning as the school begins the day in God's word. I also love driving through Neenah, down to the lake listening to God's Word. I love praying over the valley as I drive.
When We Gather Every 7: I am so humbled that I can worship every Sunday at 8:30 with my family and with my New Hope family. I love serving in Connectionland Junior and teaching in the Second Hour.