Partnering with Parents to do family better...together.
Hey Parents! We know just making it out the door to get to church can be a challenge. Once you get here, let us help! Our goal in Children's Ministry is to partner with parents to help grow faith that lasts into the next generation. While we only have one hour a week with your kids, you are the ones that have the most time and influence on what they do, how they think, and who they become. We hope this page answers your questions about what New Hope Kids has to offer. If you have any questions, feel free to reach out using the form at the bottom of this page.
2019-2020 Ministry Year Kicked Off 09.08.19
Connectionland Junior and Connectionland is up and running for the 2019-2020 school year! We would love for you to join us! We are also excited to welcome new friends to Sunday mornings. Your kids are welcome to bring a friend any Sunday!
We're going digital for our Family Registration Forms this year. Just click the button below to get your family signed up to enjoy Connectionland Junior and Connectionland this year!
Sundays at New Hope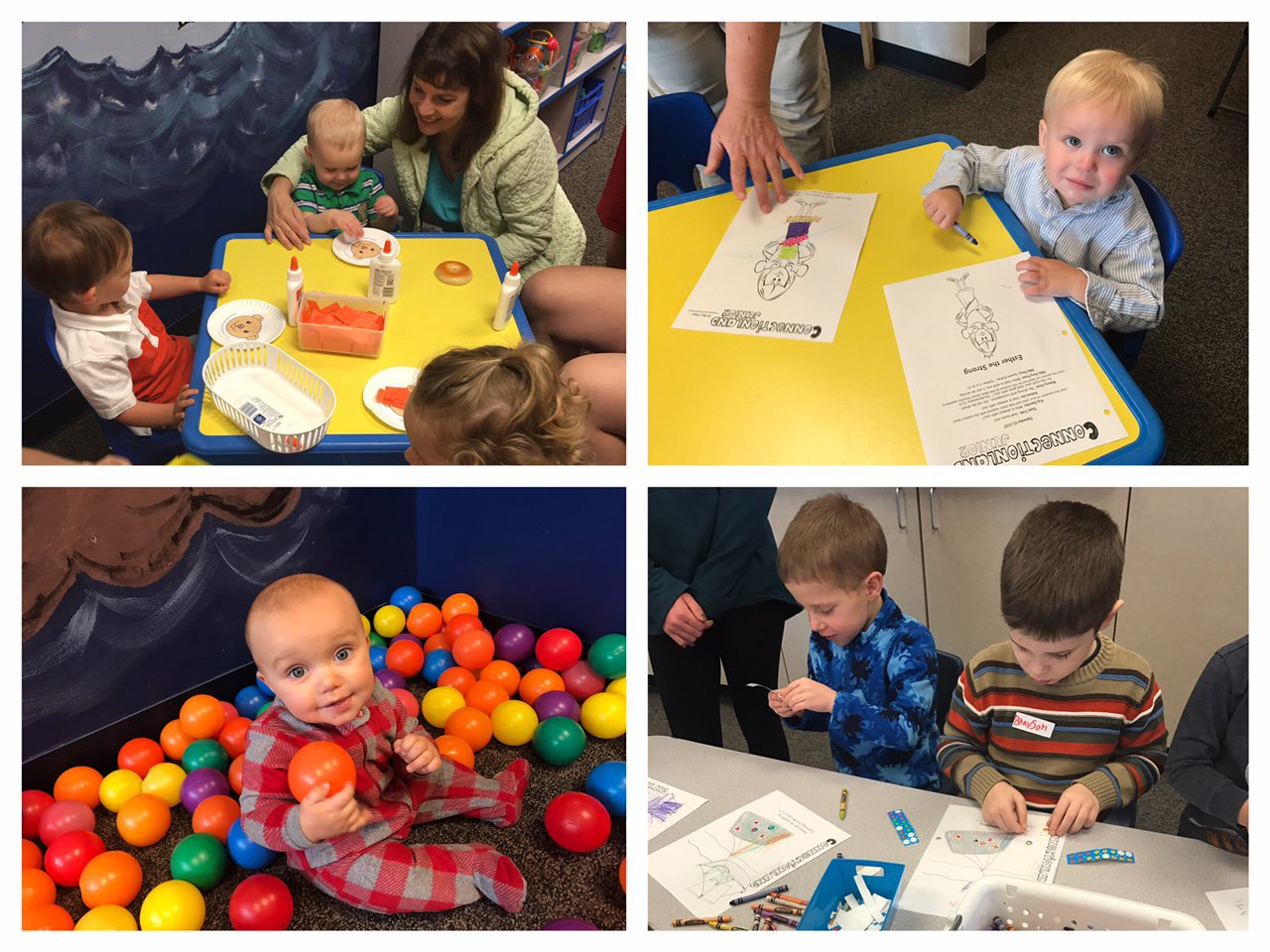 At New Hope, we offer two opportunities to attend our Worship Celebration: 8:30AM and 10:00AM. These services are identical in format, music, and message. What's different is what's available for kids during these times.
8:30AM: Family Worship with optional Connectionland Junior: We know some families desire the opportunity for their whole family to attend church together. We have designed our 8:30AM offerings with that in mind. You are welcome to keep your little ones with you in the Worship Celebration. But we also have trained and background checked volunteers ready to share the love of Jesus and a special age appropriate Bible lesson and craft with your kids (babies through preschoolers) while you engage in the service. We also have a parent's room available (where you can hear what's happening in the Worship Center) if anyone in your family needs to take a break or needs a fresh diaper. If you worship together as a family at 8:30, you're going to want to stick around, because our 10AM hour features even more fun for kids and some adult opportunities as well.
10:00AM: Worship Celebration with Connectionland Junior and Connectionland: You are welcome to worship as a family during our 10AM Worship Celebration as well, but once your little ones experience what New Hope Kids has to offer, we hope they'll want to come back every week! During the 10AM hour we invite kids to join us in Connectionland Junior (babies through preschoolers) and Connectionland (kindergarten through 5th grade) for singing, dancing, learning, games, and great conversation. Kids are offered the opportunity to make new friends with kids their age, and connect with a consistent team of small group leaders who love God and love kids.
Connectionland Jr. (babies through preschoolers)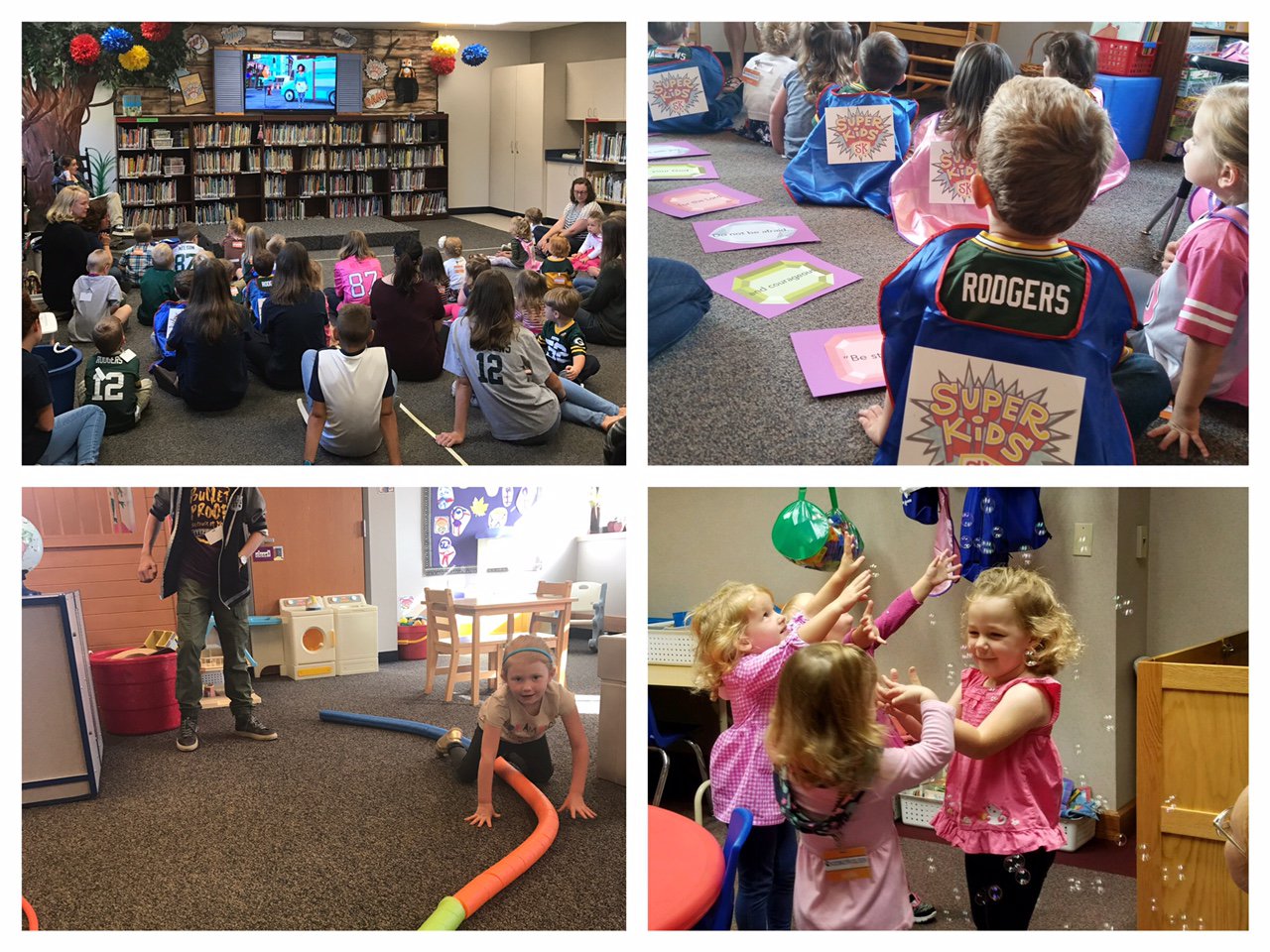 God made me, He loves me, and Jesus wants to be my friend forever. These are the important truths we teach in Connectionland Junior. In our 10AM Connectionland Junior hour, babies through preschoolers spend time singing, dancing, and visiting with their friend Ollie the Owl in a large group "Clubhouse" before breaking off to small groups by age to enjoy games and crafts designed especially for them!
Connectionland (K through 5th grade)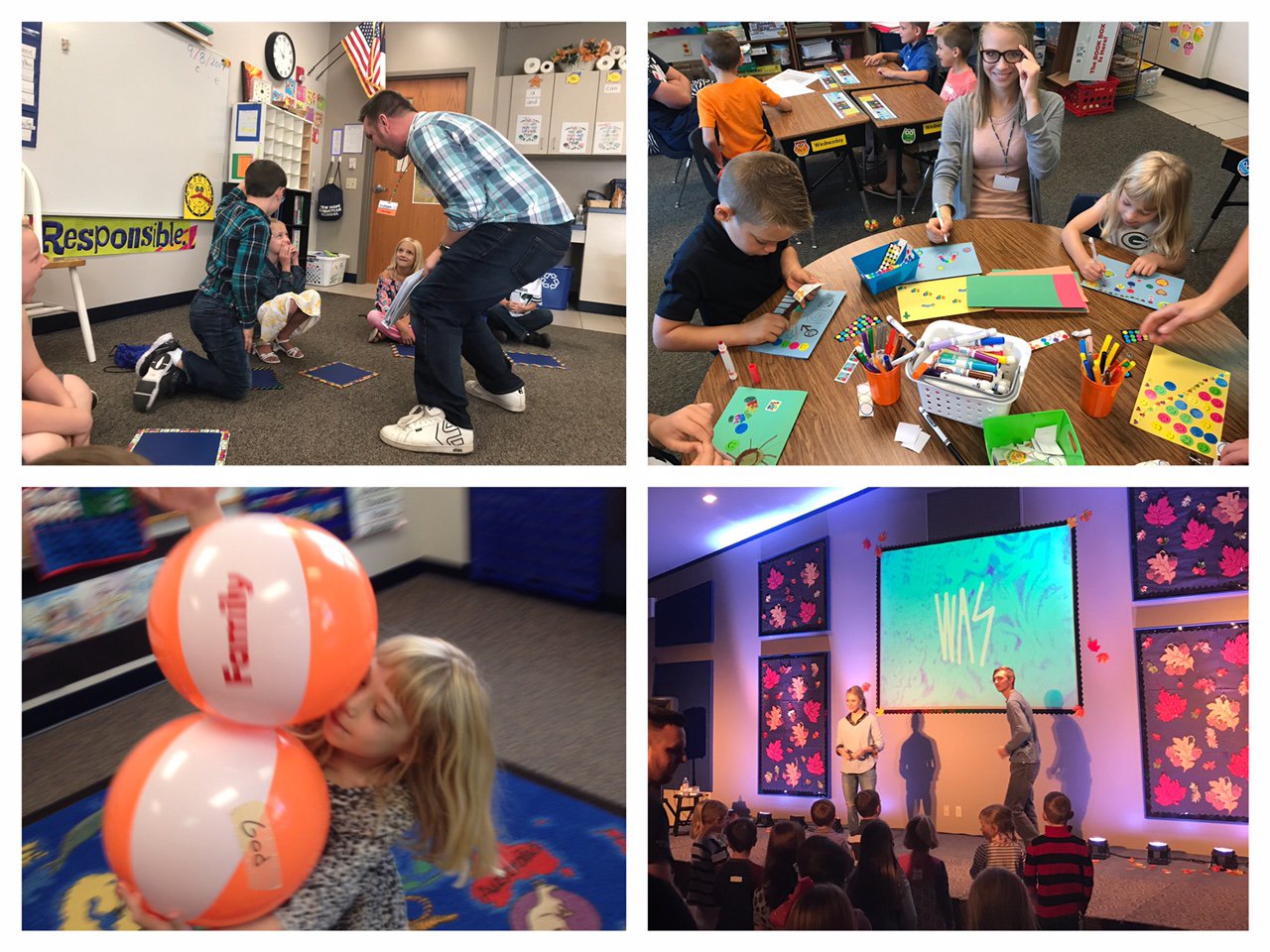 We aim to make this the best hour of your child's week. In Connectionland we believe the Bible should never be boring, worship can be really loud, and good leaders always care. Our Kindergarten through 5th graders start in a large group but quickly break off into small groups, where they connect with the same leader each week. It's in those small groups that kids see how God's Word fits into their lives, learn how to talk to Him, and build friendships that will last.
New Hope Kids Events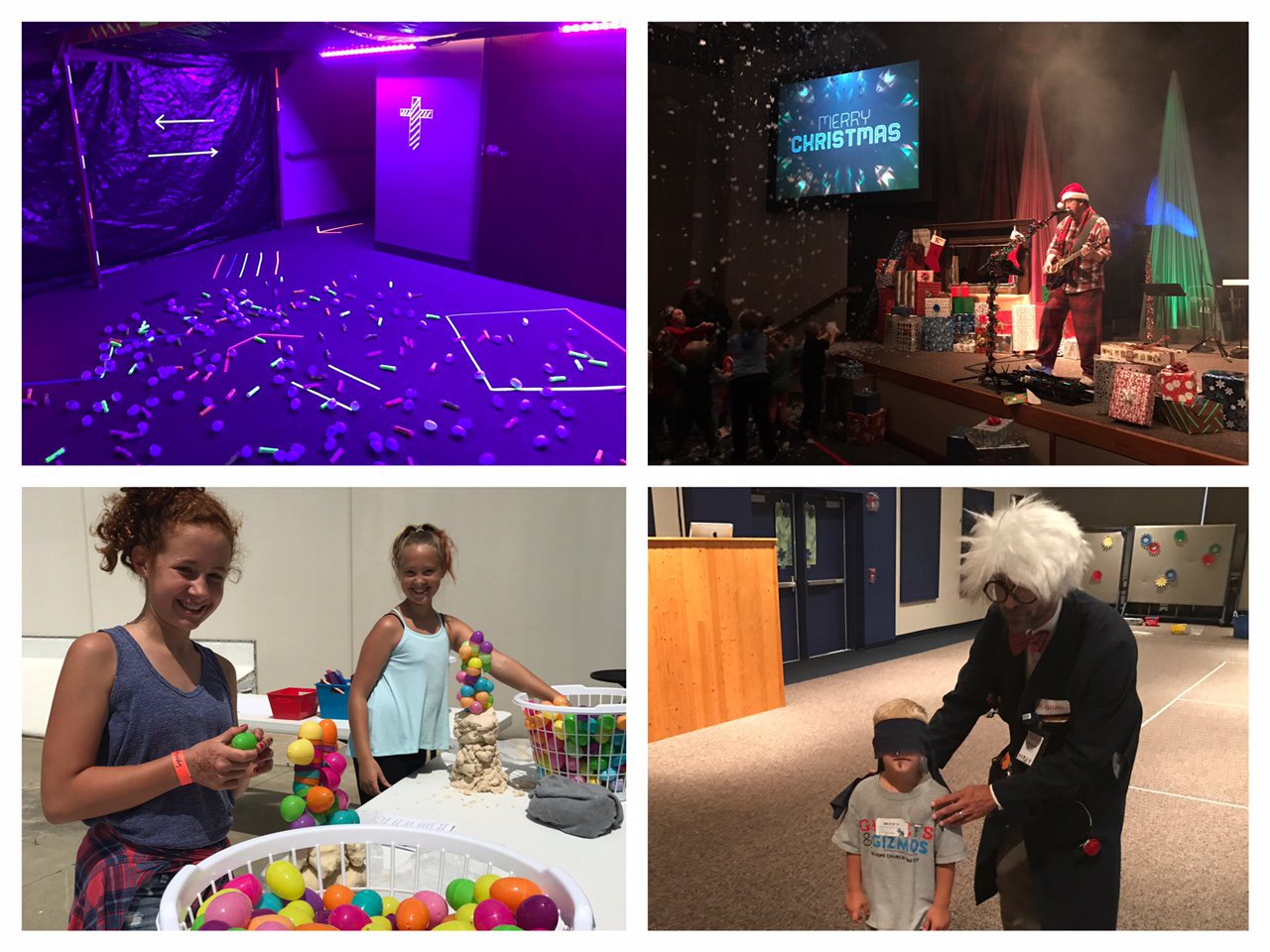 Have you been to a New Hope Kids event before? It's all the fun we have on Sunday morning on a bigger scale and with a lot more people! God loves us and we love to celebrate that truth, so we throw a pretty awesome party a few times a year. Each Spring, we welcome a few hundred of our best friends over for the EPIC Easter Eggstravaganza egg hunt. Over the summer we like to host a cool Kids Camp followed by a FREE Community Carnival! And come Christmas time we invite everyone to a Christmas party BIG enough for the WHOLE family called Jingle Jam!
Check out how our Connectionland Kids celebrated the end of our ministry year!
Interested in learning more about New Hope kids? fill out the form below to reach Emily Urban, director of children's ministry.