Thursday July 30, 2020
"Let everyone be subject to the governing authorities, for there is no authority except that which God has established". Romans 13:1
On Thursday, Governor Evers issued a statewide mask mandate for Wisconsin, effective August 1st. We understand that everyone does not agree on the topic of wearing masks, and we respect your concern and opinions. However, since this is a government mandate, New Hope is asking those age 5 and older to wear a mask to our in person Sunday worship (please click here for exemptions to this mandate, such as medical conditions, sensory sensitivities, etc).
If you do not own a mask, we will have a limited amount available as you enter the church building. If you come to church without a mask on, we will not be pressuring you to wear one, but will trust that you have a valid reason for not wearing a mask.
Thank you for your cooperation. It has definitely been a challenging season, but we are so thankful for each one of you, whether you have been worshipping in person with us, or online with us! Thank you for your continued patience and kindness as we all navigate these changes together.
Sunday Worship Celebrations
We are going to utilize a sign up genius again for this Sunday, August 16th We will be offering two services for this Sunday at 8:30 a.m. and 10 a.m. please click here to sign up.
For those not yet ready to come to a public gathering, you are welcome to continue to join us for worship on the New Hope Facebook page.
There is also a way for those that are not ready to, or unable to, attend the church service to receive Communion: Pastor Jeff will meet with you individually one on one, as a couple, or as a family. With our focus on receiving the body and blood of Jesus to strengthen our faith, our time together will be brief and safe. You can email pjeff@newhopeconnect.org, call or text 920-725-1445 to set up a day and time. Pastor Jeff can meet with you during the day, early evening, or weekends.
New Hope will continue to prepare for your arrival by doing all we can to create a clean, safe environment. We want to be mindful of health needs and issues as we prepare for a non-touch experience. If you are not feeling well, or are not comfortable coming into the building, please stay home and know we can still be 'together' in Worship as we will continue online church. Here are a few plans New Hope has put into place as we take the next wise step and worship together:
- Volunteers will open the front doors for you.
- Chairs are socially distanced in the Worship Center allowing families to sit together.
- It's ok to smile and wave and not shake hands or hug quite yet.
- Children's Ministry is on break for the summer. Tables and chairs will be socially distanced in the Commons if you need to step out of church with your child. The parents' lounge will be open for nursing mothers to use one at a time. Please note that toys will not be out for community use at this time. Please bring items from home for your child.
- We will not 'line up' for Communion but be excused to receive Communion, where you can choose individually sealed elements or elements prepared at church by disinfected hands.
- Hand sanitizer will be available in the worship center and in the entryway. Soap and water in each restroom.
- There will not be for 'one other' envelopes for the time being; donations toward this ministry may still be made by placing monetary donations in the offering basket or by giving online.
- As you dismiss, please be mindful of socially distancing as we respect everyone's differing opinions.
- All door knobs, common surfaces, and bathrooms are cleaned thoroughly throughout the New Hope building before, in between, and after services.
- At this time, there will not be bagels, coffee, or water provided in the Commons.
- We utilize HEPA filters in our heating and cooling system.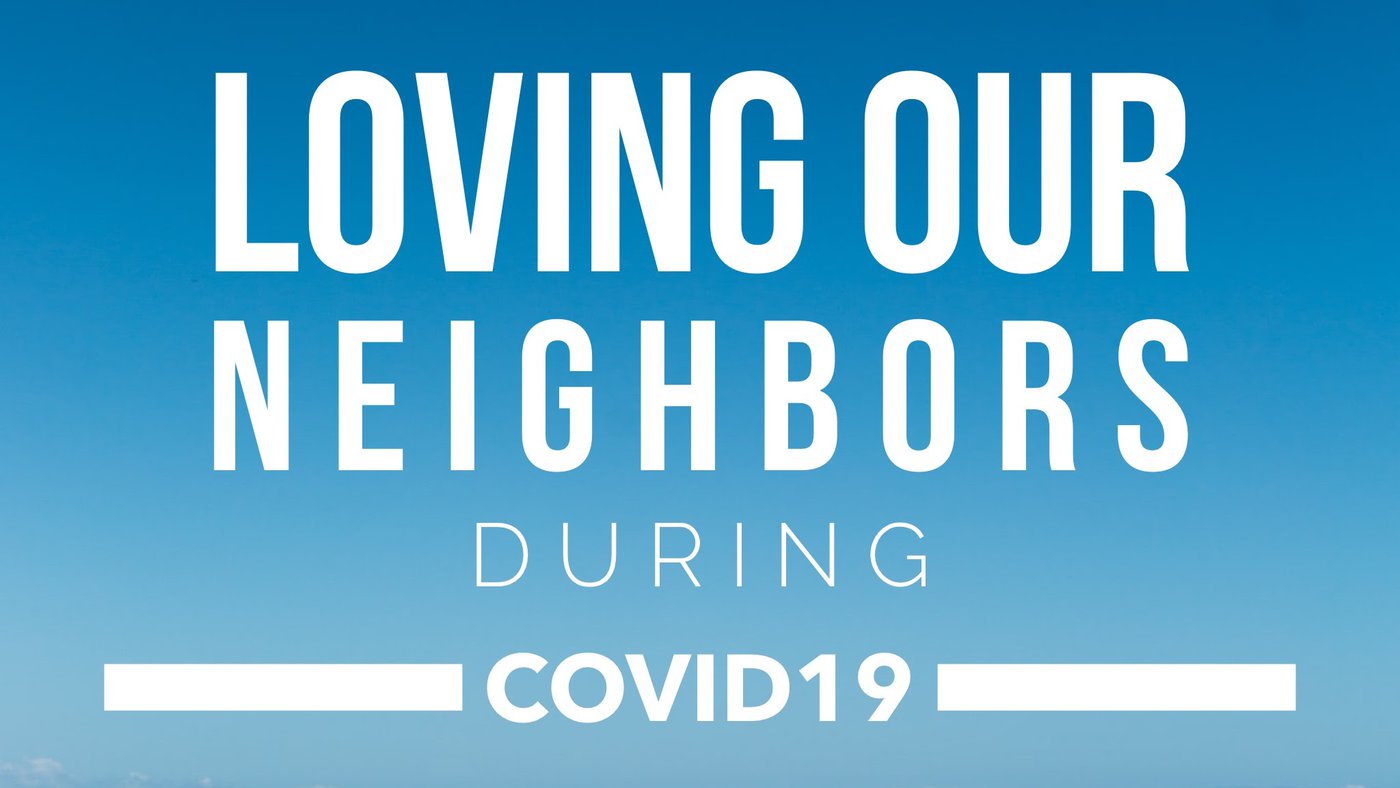 We will continue to collect non perishable food donations which will now be given to Immanuel United Church of Christ in Neenah. IUCC will distribute these to people who are in need right here in the Fox Valley area. They are specifically looking for: box dinners like hamburger helper, Macaroni and cheese, boxes of cereal, hearty soups that don't require added water, canned meals like Chef Boyardee, spagetti and meatballs, Spagettios, etc. You can drop these items off anytime at church! Please place items in the bin located outside by the church doors. Thank you! These blessings are very much appreciated by those in need.
If anyone in the New Hope family is needing assistance with grocery shopping, prescription pick up, etc, please reply to this email and we will gladly assist. We are in this together!