SFC Estate Coaching
New Hope Church has contracted with Tom Slye of SFC Estate Coaching to help families navigate through the process of creating a will/estate plan. Tom coaches you to the point of "Attorney Ready" with a plan, and then puts you in touch with an attorney to execute your will/estate plan.
Tom Slye is now scheduling individual 60-minute virtual appointments to assist in setting up your will/trust/estate (or revise, if necessary).
These services are complimentary and confidential.
65% of families do NOT have a will or estate plan
75% of families are leaving the guardianship of their children to a JUDGE
You're invited to click the below button to sign up for your estate coaching appointment, and take the next slow wise step to create your will/estate plan.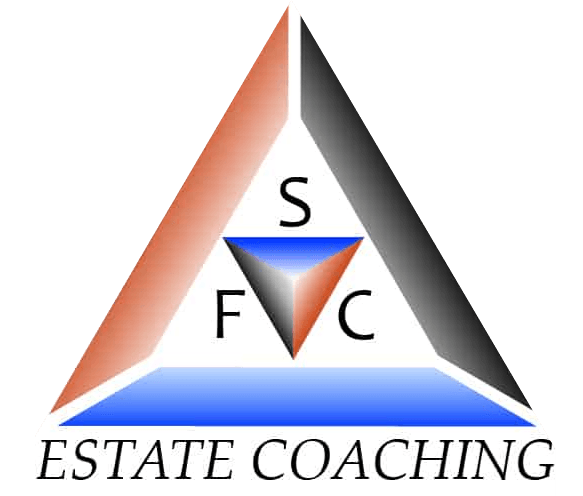 Additional Information

New Hope's kingdom expanding partnership with SFC Estate Coaching is made possible due in part to a generous grant from the Lutheran Legacy Foundation.
Questions?
Have questions about anything you see on this page? Simply click the button below and get in touch with us!