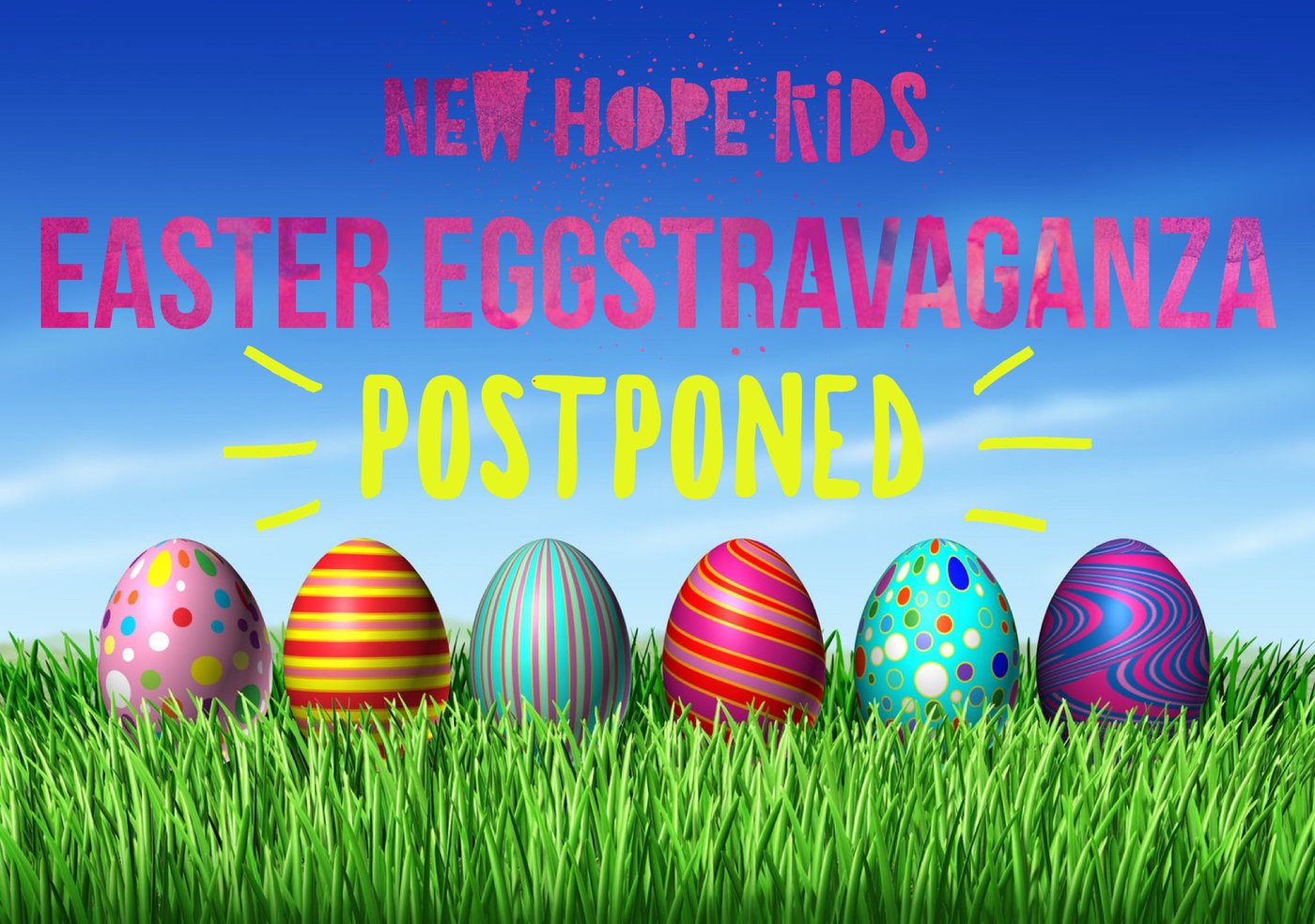 The state of Wisconsin, along with public health officials, have requested that the public do their part in containing the spread of the COVID-19 virus, with a specific recommendation that all gatherings over 250 people be cancelled. In accordance with this, the Eggstravaganzas scheduled for 9:00 a.m. and 11:00 a.m. on April 4th are cancelled. While it saddens us that we are unable to share this with the community on our scheduled day, it is our hope to be able to celebrate together on a later date. Thank you for your understanding!
What makes Eggstravaganza such an EGGstraordinary, EGGciting, and EGGcellent family experience?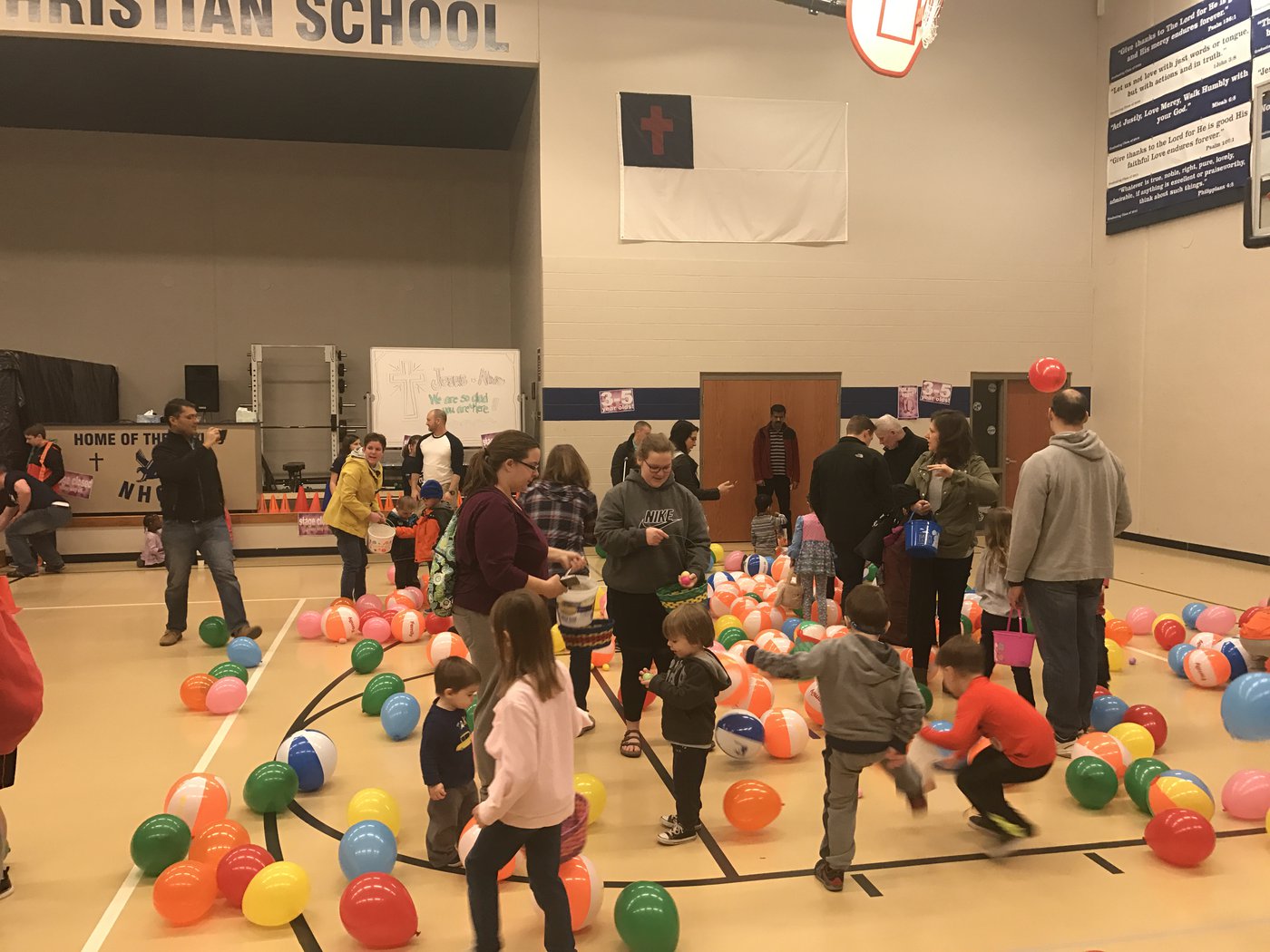 We're INDOORS! We know Wisconsin weather is unpredictable, even in April, so our hunt is always indoors. No coats, hats, or boots required. Just bring a bag or basket for your goodies.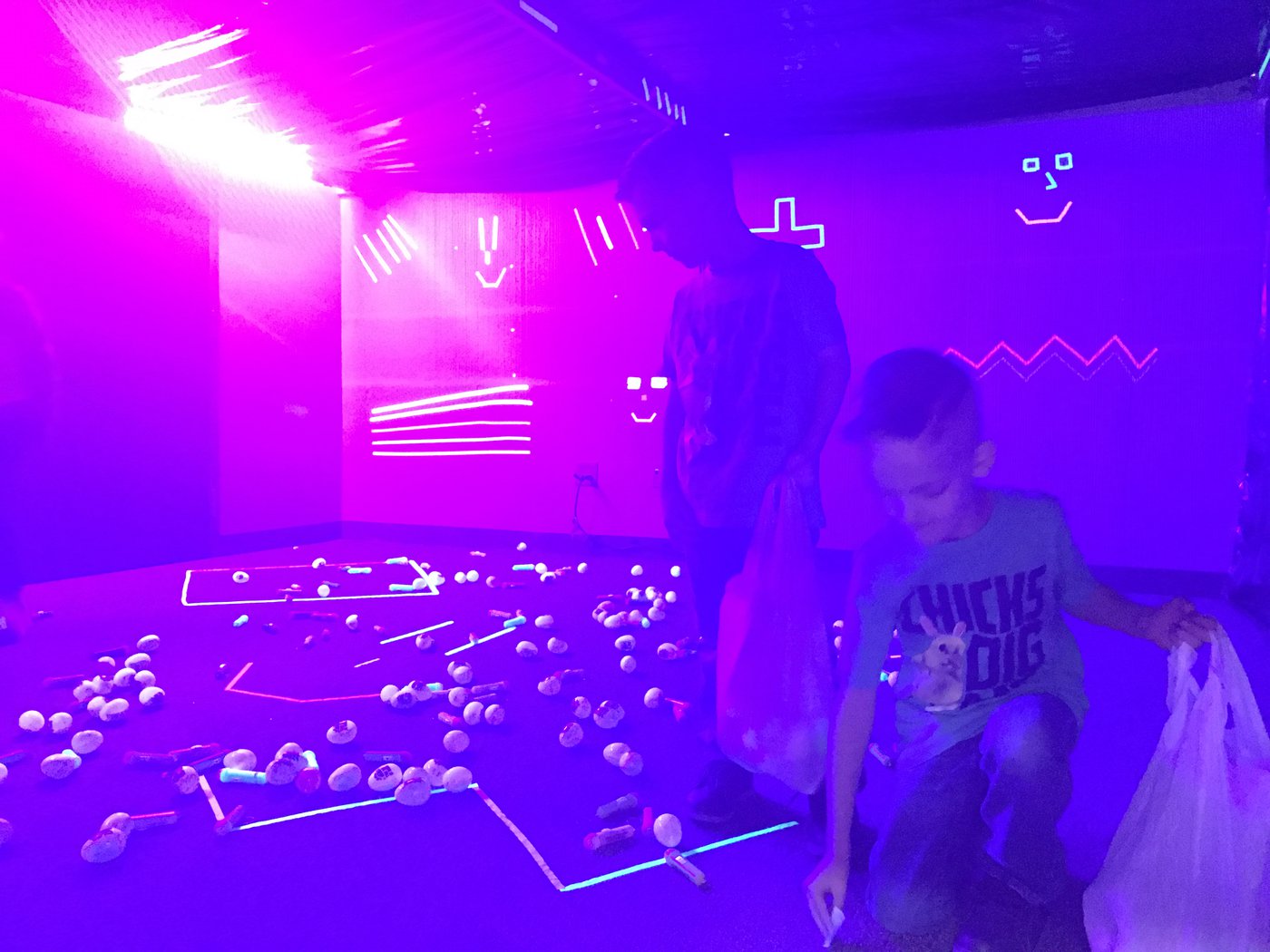 Kids hunt in age appropriate environments! We value safety just as much as fun, so we've made spaces for three different age groups to hunt for their eggs. Our littlest friends will "hunt" in an open space, our preschoolers will bounce away beach balls and balloons, while the bigger kids are digging through paper shreds and experiencing our special GLOW IN THE DARK cave. Every kid leaves with candy and prize filled eggs, and a goody bag.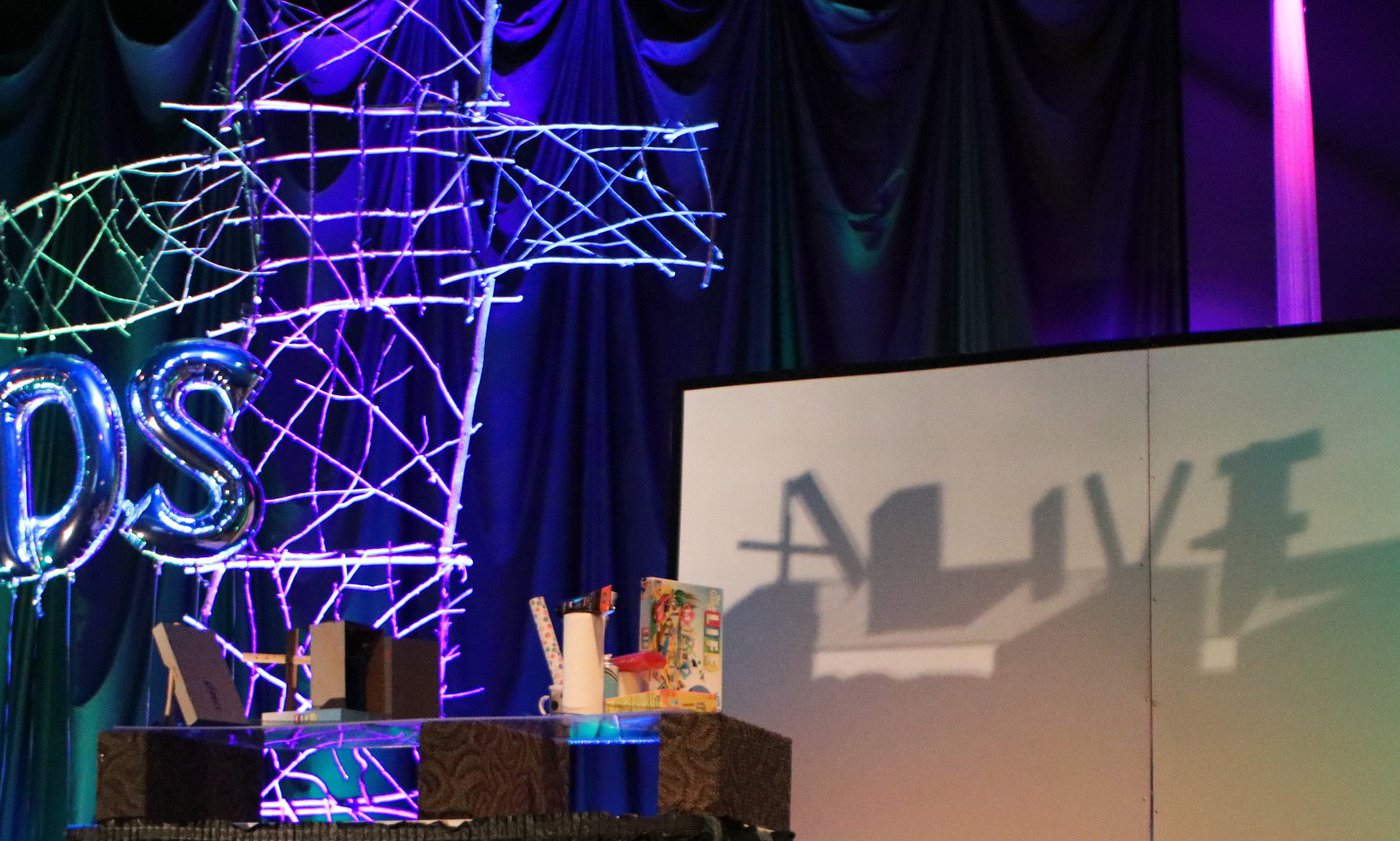 It's more than an egg hunt. During our stage show we will sing and dance together and celebrate the Good News of Easter.