New Hope Confirmation
Confirmation classes are a time for learning, growing and setting the foundation for an individual's faith for his or her journey in life. In a world where things are constantly changing, it is good to know that you can count on "the nourishment" God gives in His Word and the Sacraments, not only for this life, but the life to come. Together, we value this time in the journey to explore His love for us found in Jesus, the Savior of the world.
Confirmation classes are open to 6-8th grade students and their parents. Come and join us as we experience this life transforming Word here at New Hope.
Five Expectations
There are five expectations from our confirmation families:
Class Participation - Relationships with adults and peers
Sermon Notes - Content notes from worship celebrations*
Service Hours - Serving others*
Worship Attendance - Fellowship with others
Parent Involvement - Prayer and support
*CLICK HERE to print the sermon notes form
*CLICK HERE to print the service hours form
Resources
These are the three resources used for confirmation classes:
1. The Story bible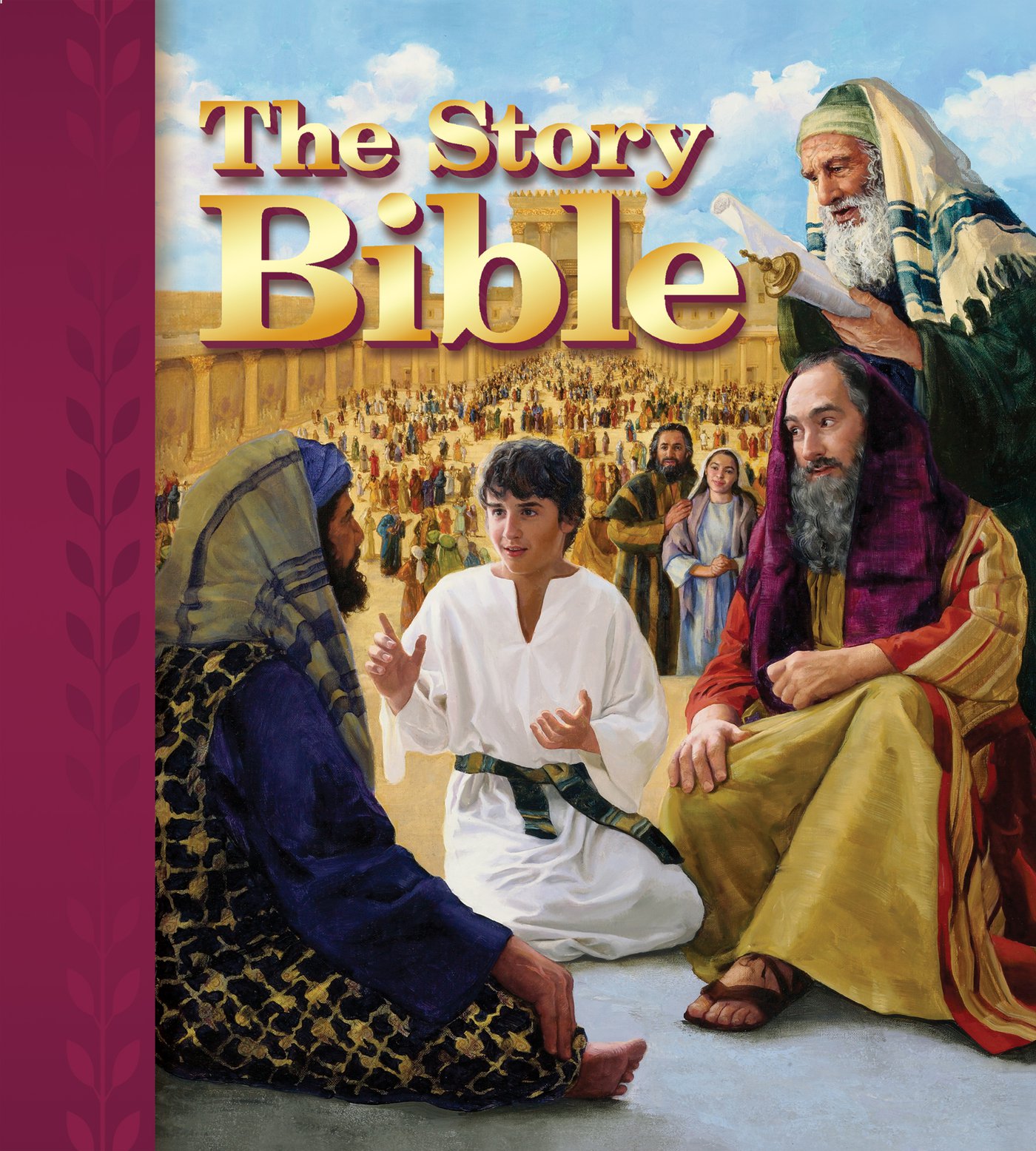 2. luther's small catechism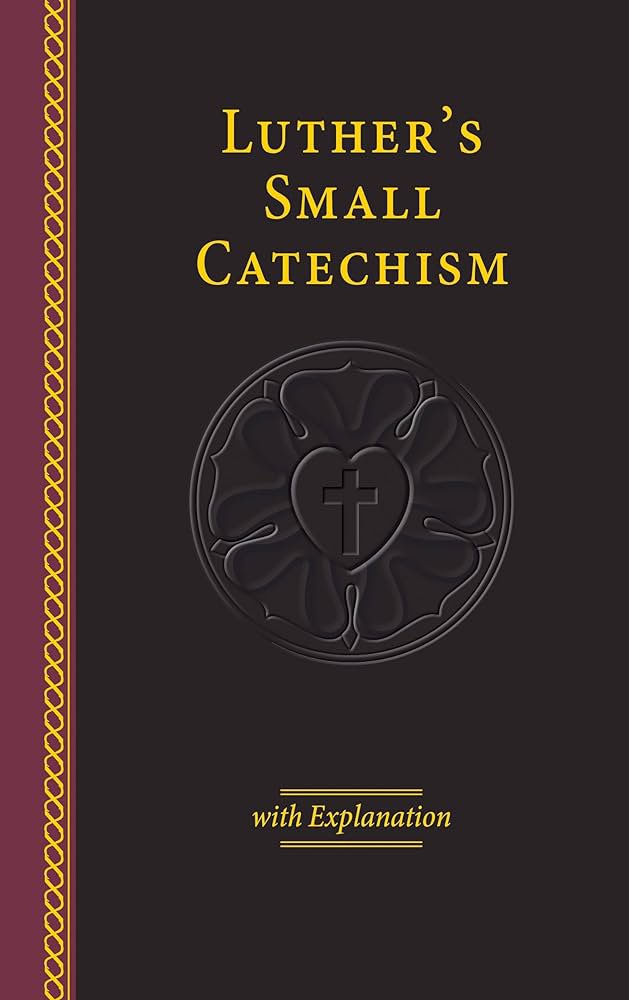 3. guided by truth journal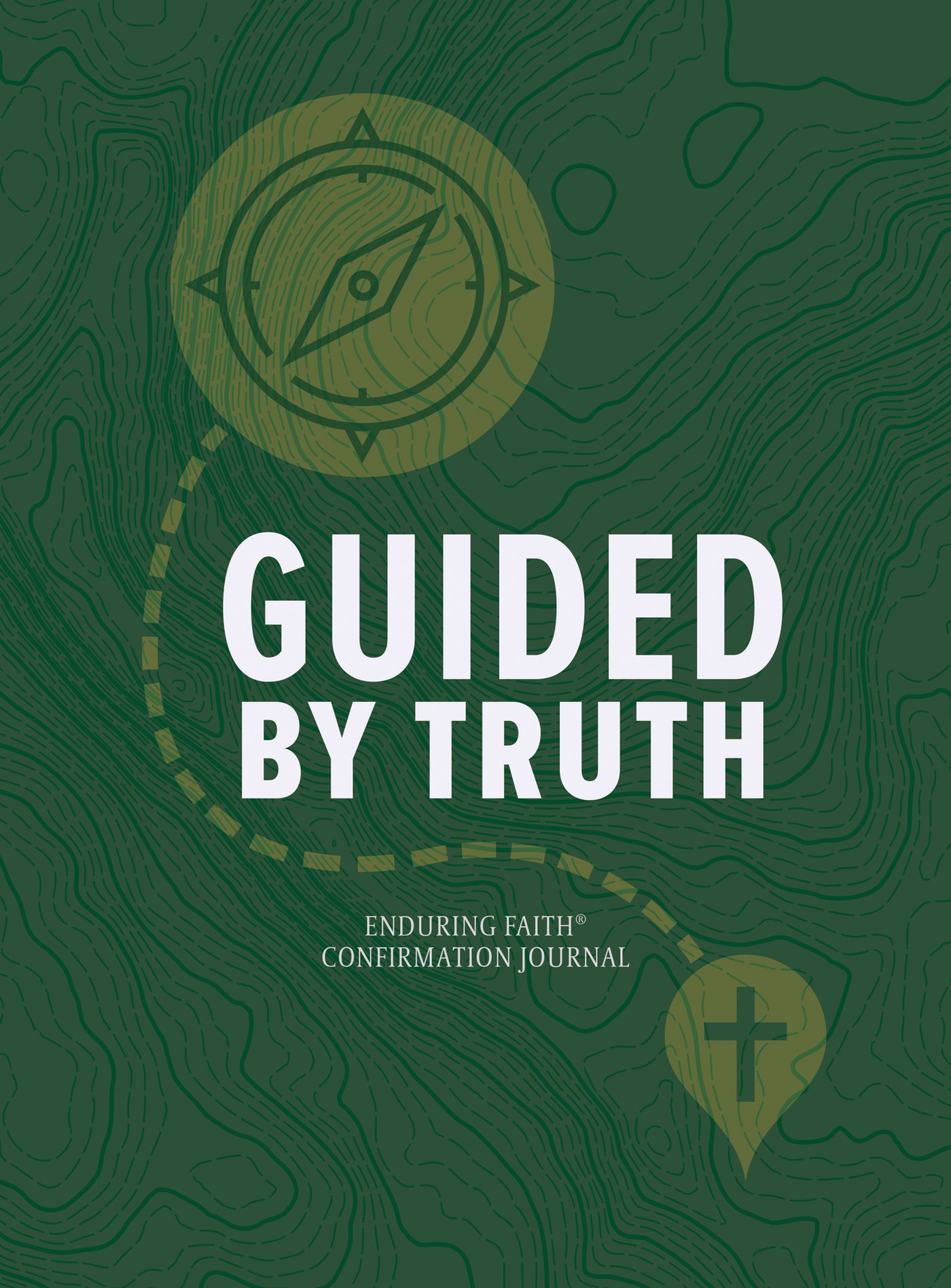 Schedule
Confirmation classes are held on Sundays after worship, from 10:15-11:15am. Below are the dates for 2023-2024.
October 1, 2023
October 15, 2023
November 5, 2023
November 19, 2023
December 10, 2023
February 4, 2024
February 18, 2024
March 3, 2024
March 17, 2024
April 14, 2024
April 28, 2024
May 5, 2024 *Confirmation for 8th grade students
Please note that while every effort is made to adhere to these dates, changes may occur and will be communicated appropriately.
Questions?
Still have questions about New Hope confirmation classes? Simply click the button below and get in touch with us!