About Directory
New Hope's digital directory is available to view on your mobile device, tablet, and computer!
The directory is a private place for New Hope members to share their contact information with each other. All New Hope members with an email address in our database can create an account to update their profile information, as well as view other members' profiles.
Search the directory by individual names, family, or scroll to scan faces if you don't remember names! You're invited to include a profile photo so New Hopers can put a face to your name.
Click the below Launch Directory button or download the Church Center App today!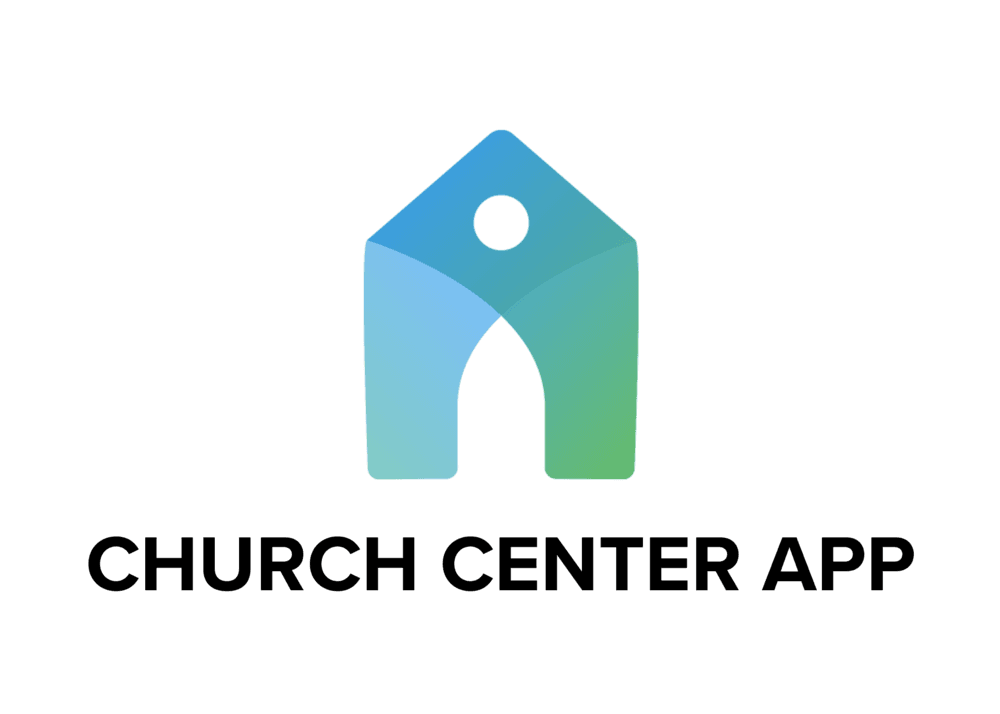 Choose What to Share
Your personal information is always private until you choose to share it. You choose exactly what information to share. And there is always the option to go back and change your preferences.
These are the available options of personal information that can be shared:
Profile photo
Birthday (month & date)
Anniversary (month & date)
Phone numbers
Email addresses
Physical addresses
You control which of the above are visible in the directory.
Stay Current
The directory is also a great tool for keeping your information current. Have a new address or email? Have you recently married, or had a child? You are able to update all of this and more in the digital directory!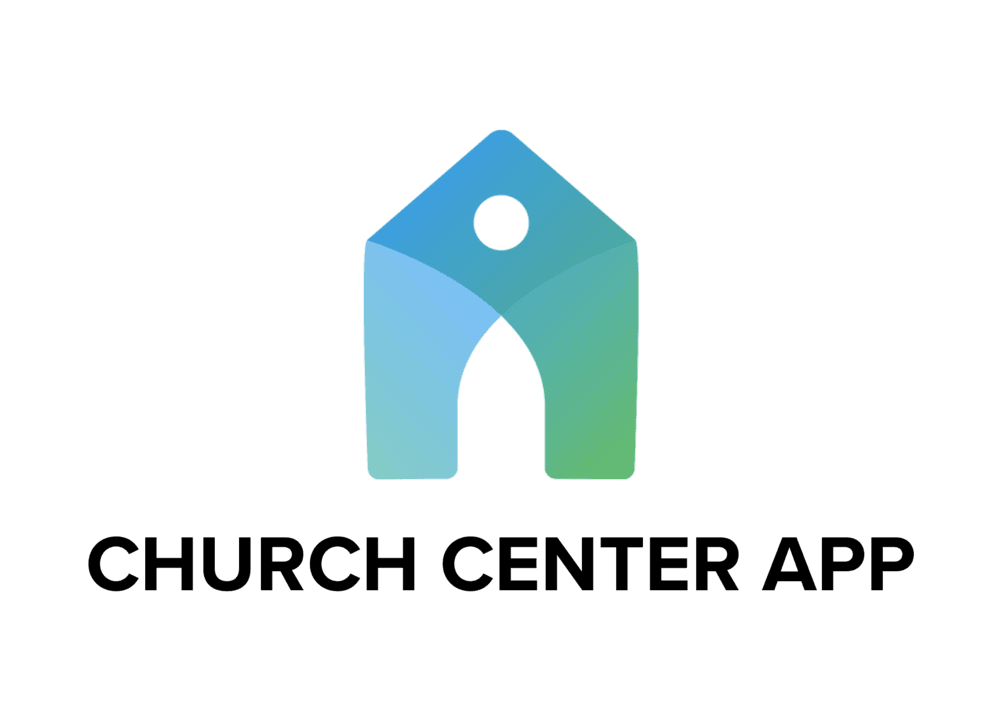 Get Access
Access to the digital directory is for New Hope Members. You will need to be invited to the directory in order to view the directory or share your information.
To request your invitation, please complete the below form and click Request.
Questions?
Still have questions about the directory? Simply click the button below and get in touch with us!