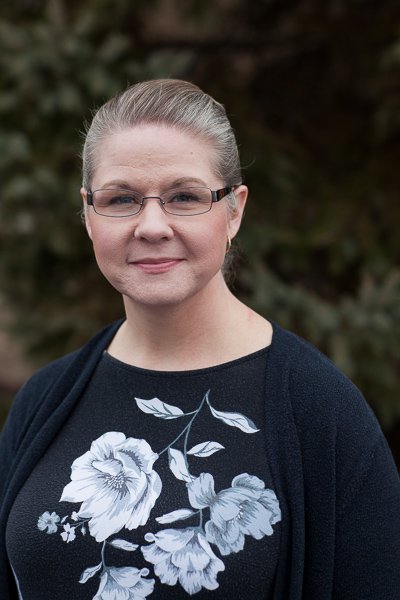 Name: Angela Cartwright
Title: Business Manager
Family: Husband Brett, and three kids Matthew, Emma, and Allison
Part of the New Hope Family since: I became a member in 2001-ish and I joined the New Hope Church Staff in 2016
"You Matter" Bible Verse: I enjoy memorizing the Connectionland bible verses with my preschooler, currently we are on Ephesians 5:20 "Always give thanks to God."
Daily15 Routine: Being a busy mom of 3 I refer to my daily 15 as 5,5,5 meaning that I have a few practices that I fit into my day 5 minutes at time. My current 5 minute practices include gratitude journaling, scripture memorization, reading scripture with my children, and worshiping through music.
When we Gather Every 7: My husband, three children, and I worship as a family at 8:30. Then while my youngest enjoys Connectionland during the Second Hour my husband, two older children, and I serve in various areas.