Family Ties Week 2: Forgiveness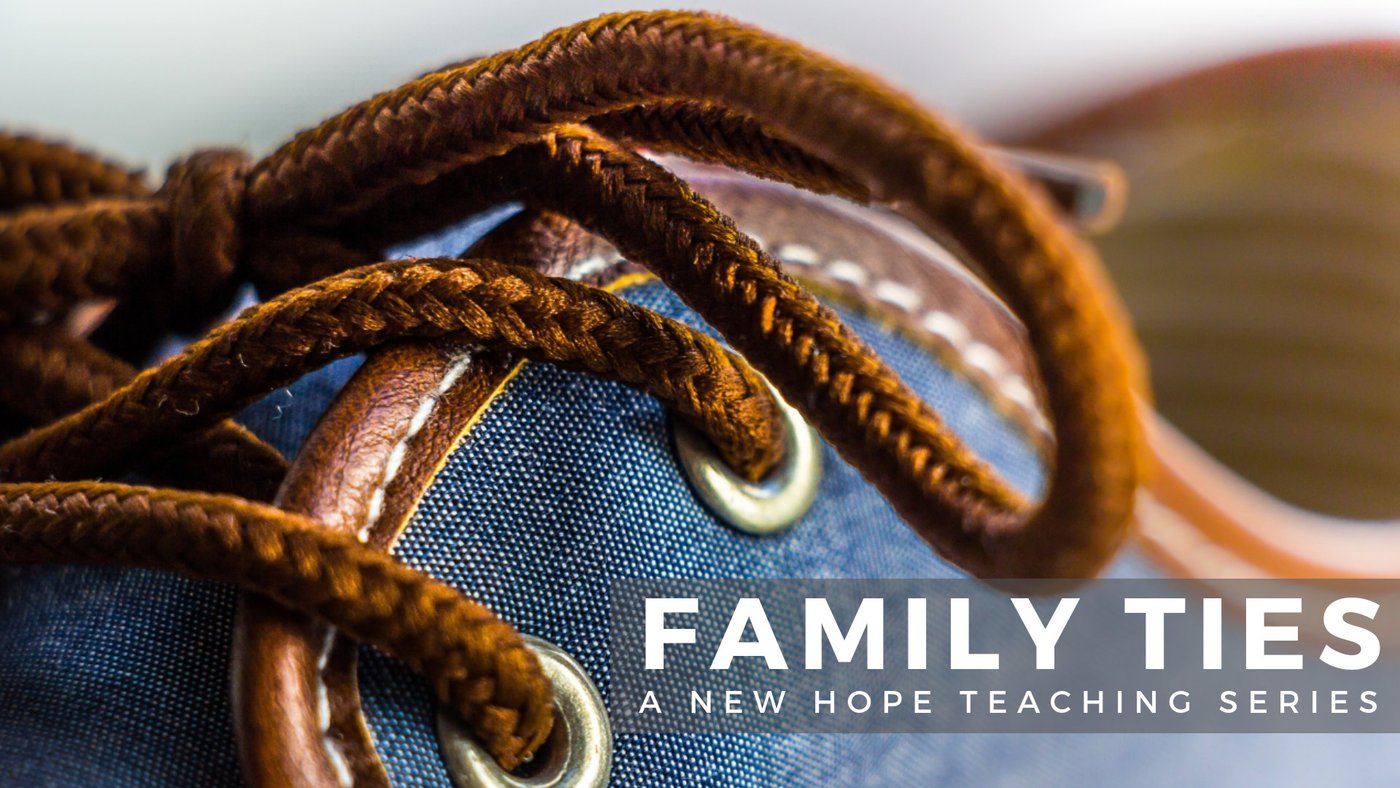 Families that forgive know how to live!
Be angry and do not sin; do not let the sun go down on your anger, and give no opportunity to the devil. Let the thief no longer steal, but rather let him labor, doing honest work with his own hands, so that he may have something to share with anyone in need. Let no corrupting talk come out of your mouths, but only such as is good for building up, as fits the occasion, that it may give grace to those who hear. And do not grieve the Holy Spirit of God, by whom you were sealed for the day of redemption. Let all bitterness and wrath and anger and clamor and slander be put away from you, along with all malice. Be kind to one another, tenderhearted, forgiving one another, as God in Christ forgave you.
Ephesians 4:26-32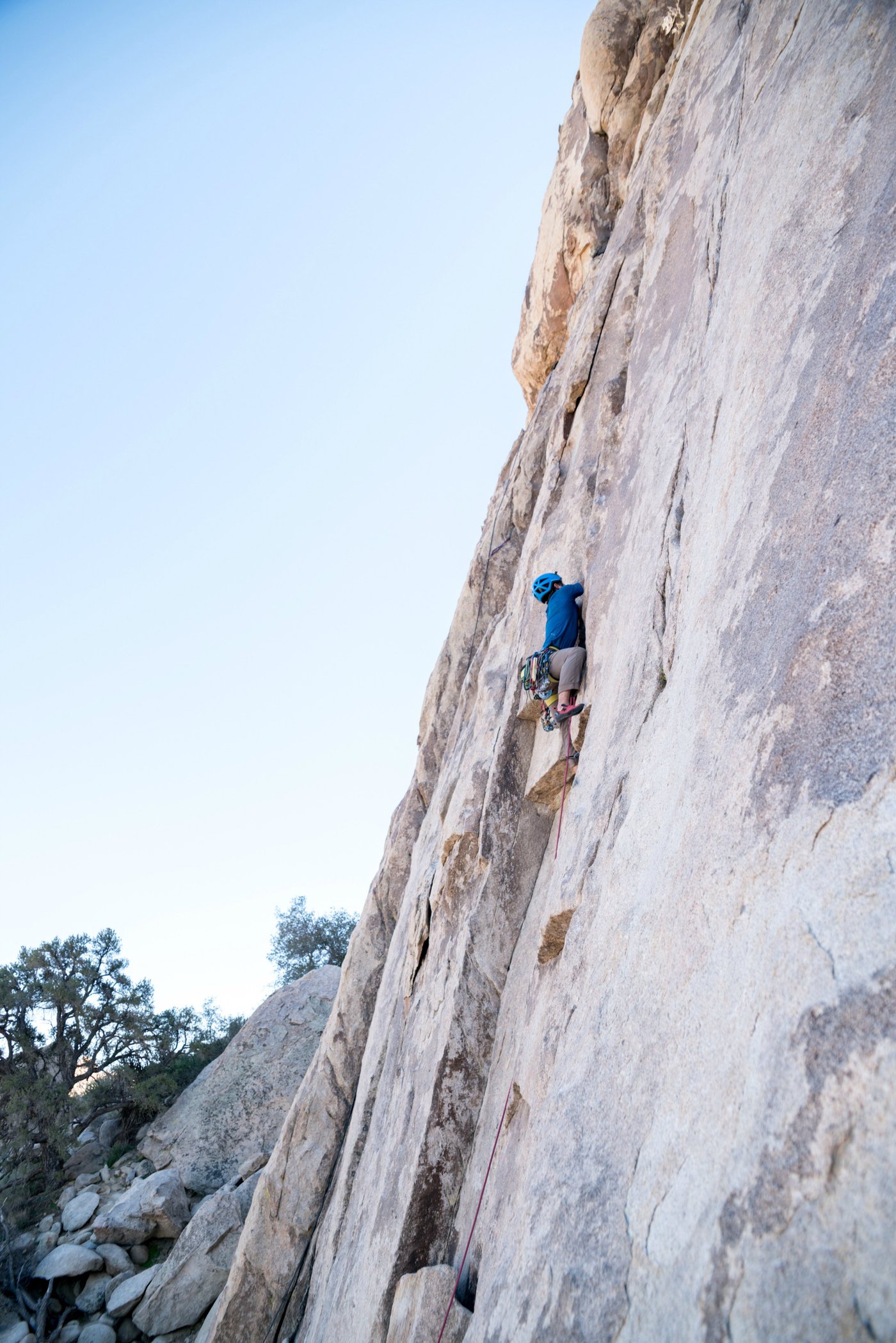 Don't let the sun go down on your anger.
Don't hold on to unholy things.
"Get rid of all bitterness, rage and anger, brawling and slander, along with every form of malice."
Ephesians 4:31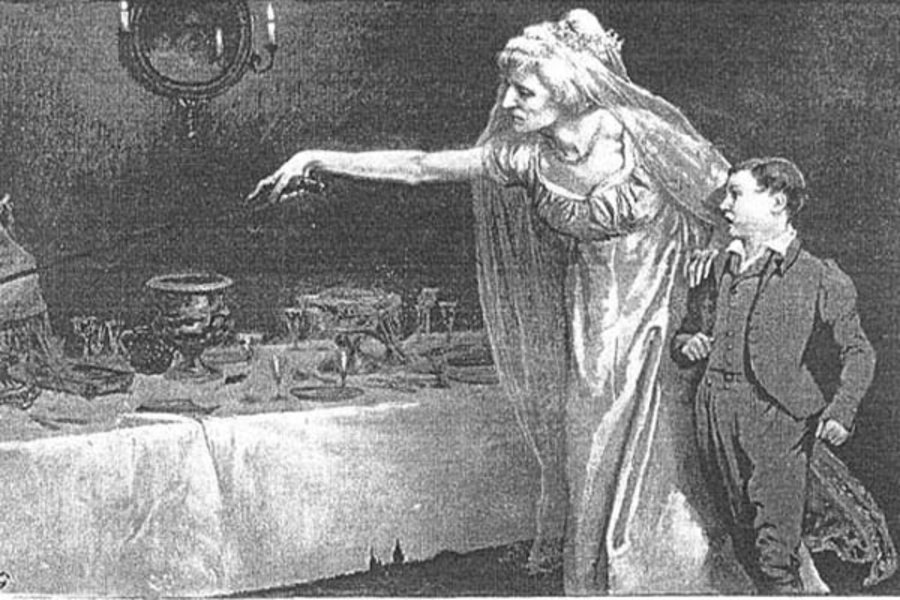 "On this day of the year, long before you were born, this heap of decay…was brought here. It and I have worn away together. The mice have gnawed at it, and sharper teeth than teeth of mice have gnawed at me." - Miss Havisham
Has the clock stopped in your life?
"Be kind and compassionate to one another, forgiving each other, just as in Christ God forgave you."
Ephesians 4:32
Be kind.
Be compassionate.
Forgive[n]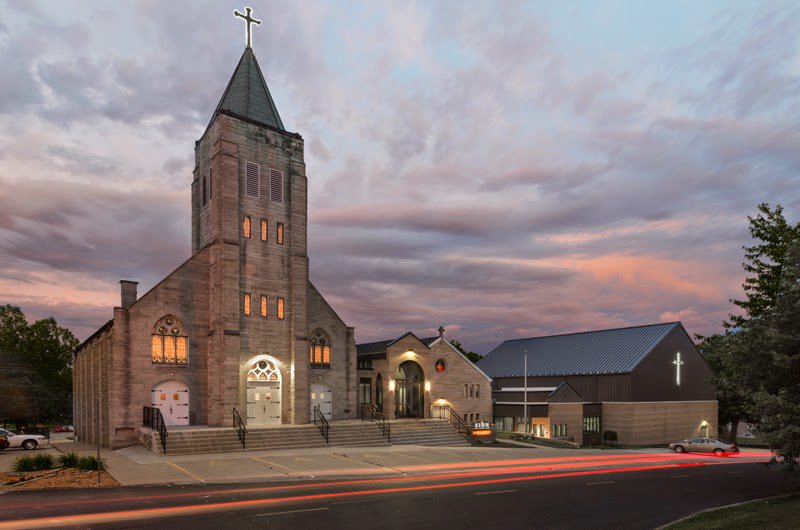 Are you still yanking on the rope?
Looking for last week's message?