Family Ties Week 1: Commitment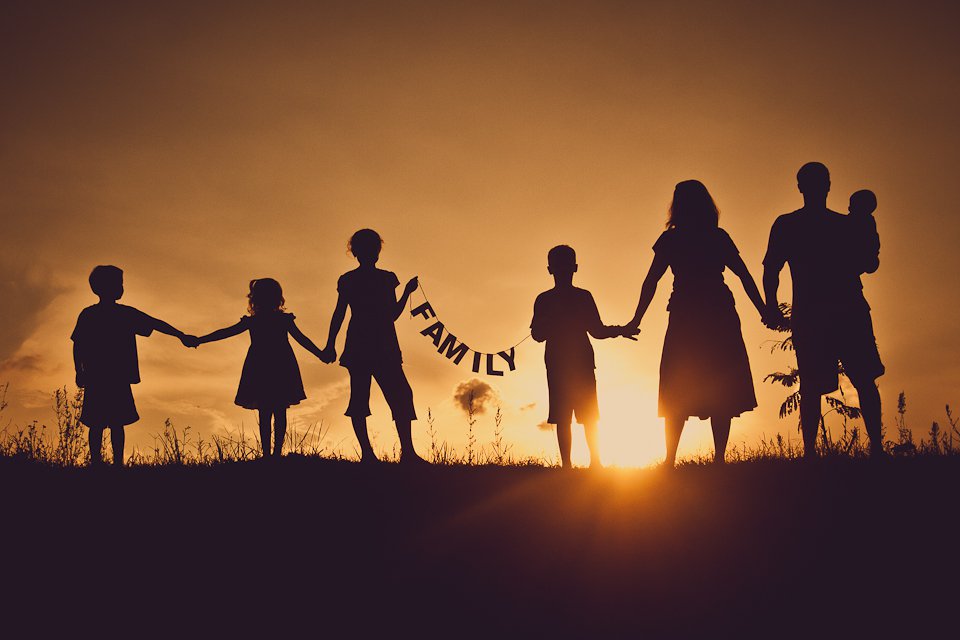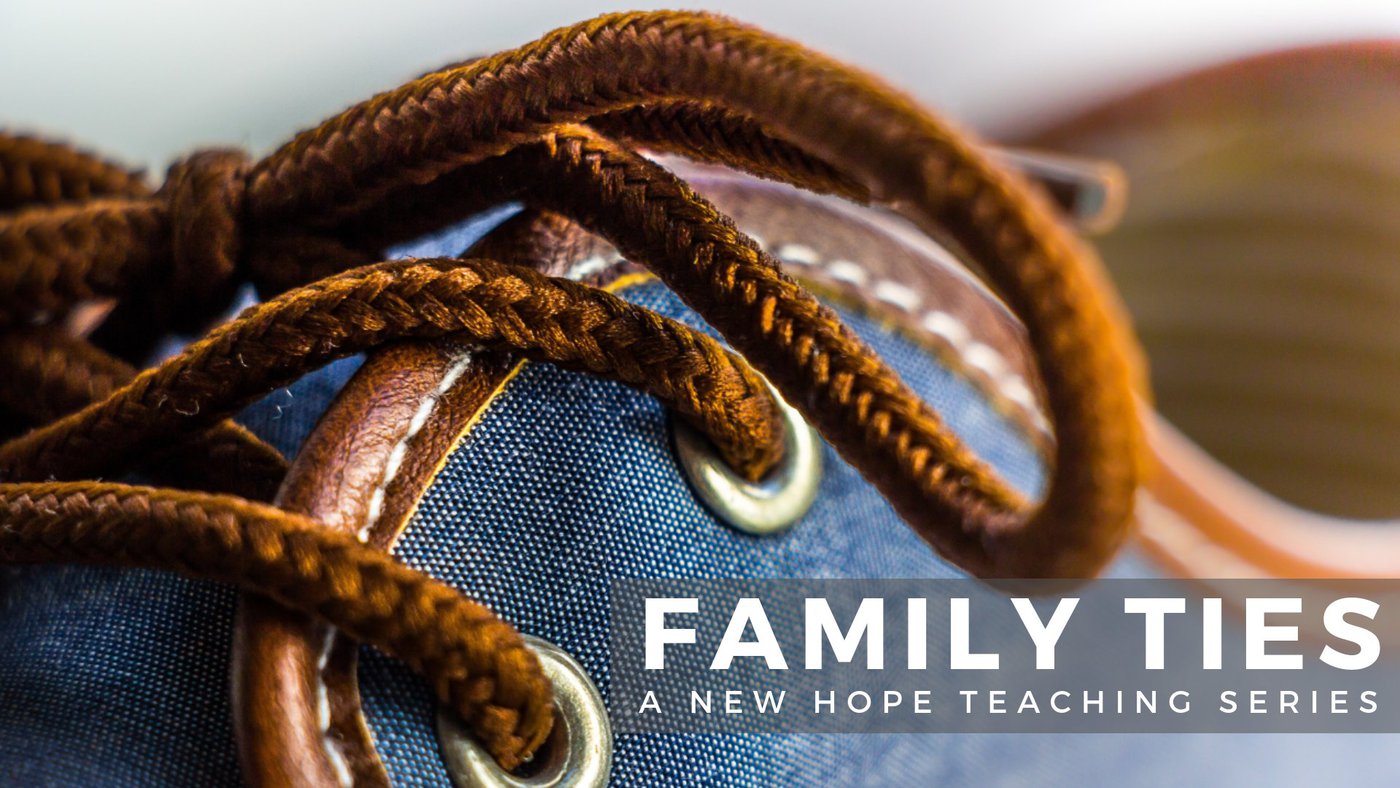 The best way to change your family is to make your faith your number one priority.
"But if serving the Lord seems undesirable to you, then choose for yourselves this day whom you will serve...But as for me and my household, we will serve the Lord."
Joshua 24:15 (NIV)
Commit: "to give in charge" "entrust" "to put" "to roll"
"Commit your way to the Lord; trust in him and he will do this: He will make your righteous reward shine like the dawn, your vindication like the noonday sun."
Psalm 37:5-6 (ESV)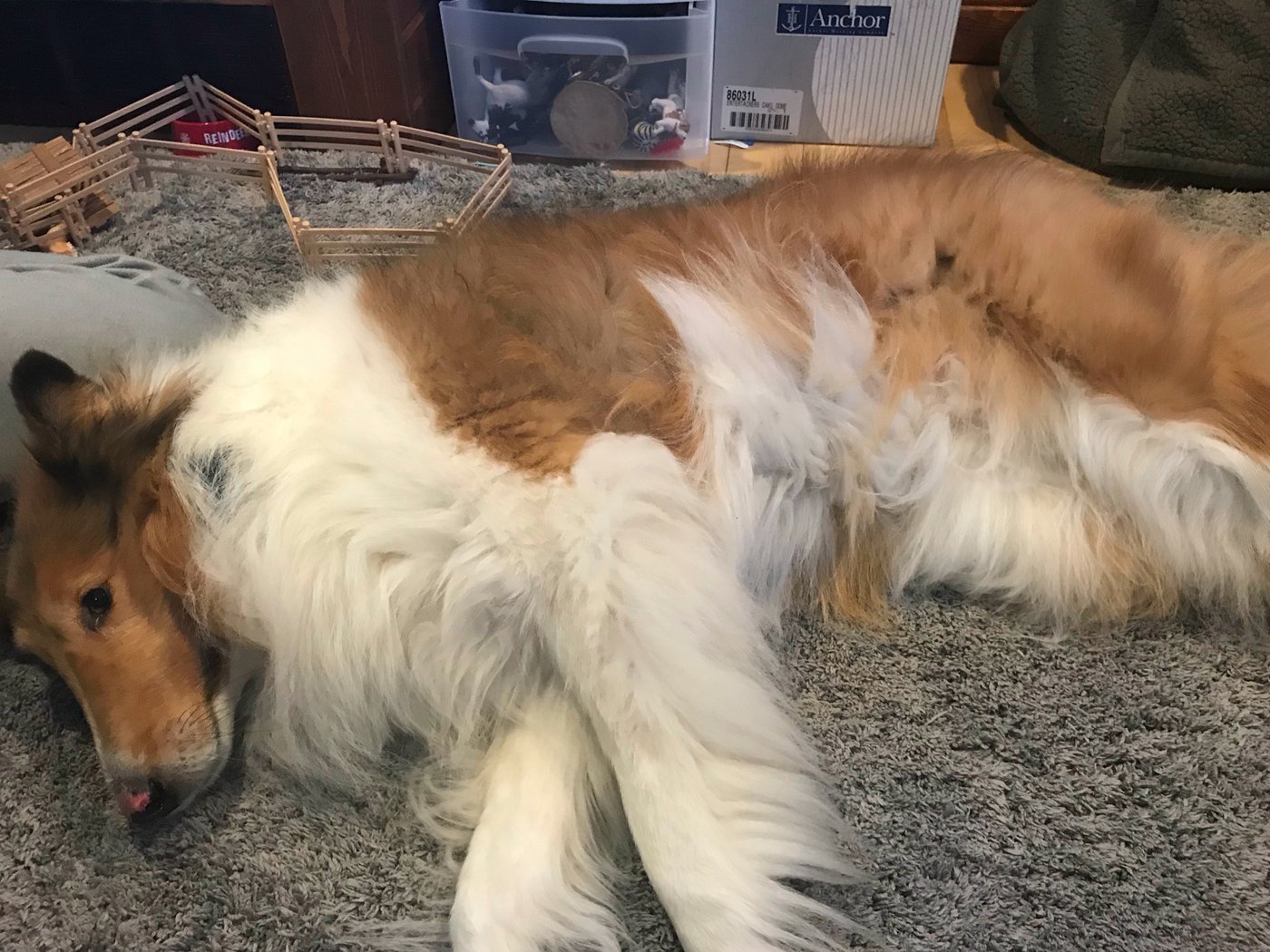 Love Jesus more than anyone else.
"Anyone who loves his father or mother more than me is not worthy of me; anyone who loves his son or daughter more than me is not worthy of me."
Matthew 10:37 (ESV)
Who did he love more - his son or his Savior?
Family is foundational; following Christ must come first.
Love Jesus more than yourself.
"And anyone who does not take his cross and follow me is not worthy of me. Whoever finds his life will lose it, and whoever loses his life for my sake will find it."
Matthew 10:38-39 (ESV)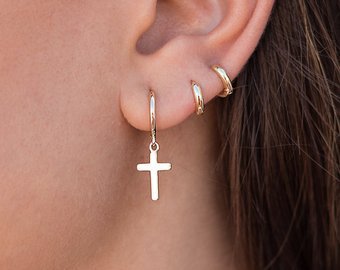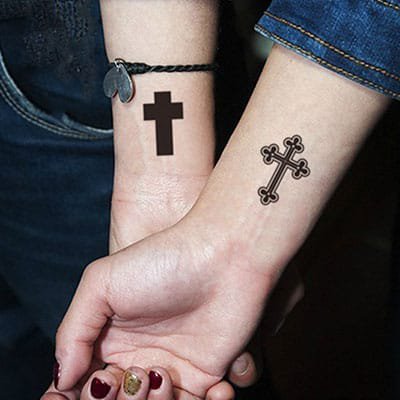 Jesus doesn't lower the bar.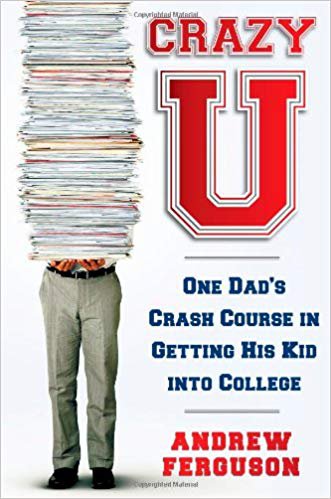 "You fulfill yourself by denying yourself, preparing the people you can't live without to live without you."
Jesus' commitment to us prepares us to live without him so that we'd never be without Him.
Looking for last week's message?